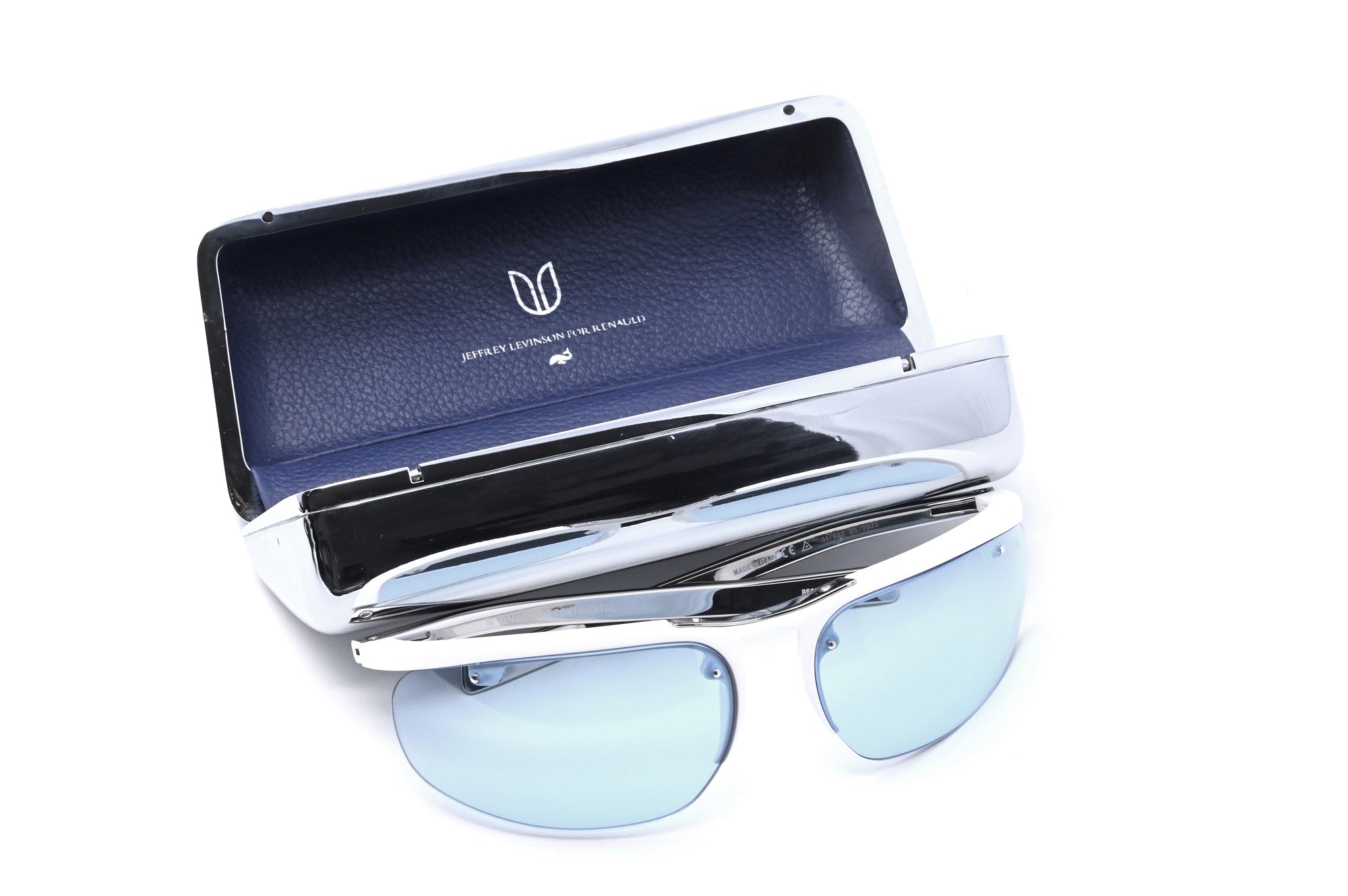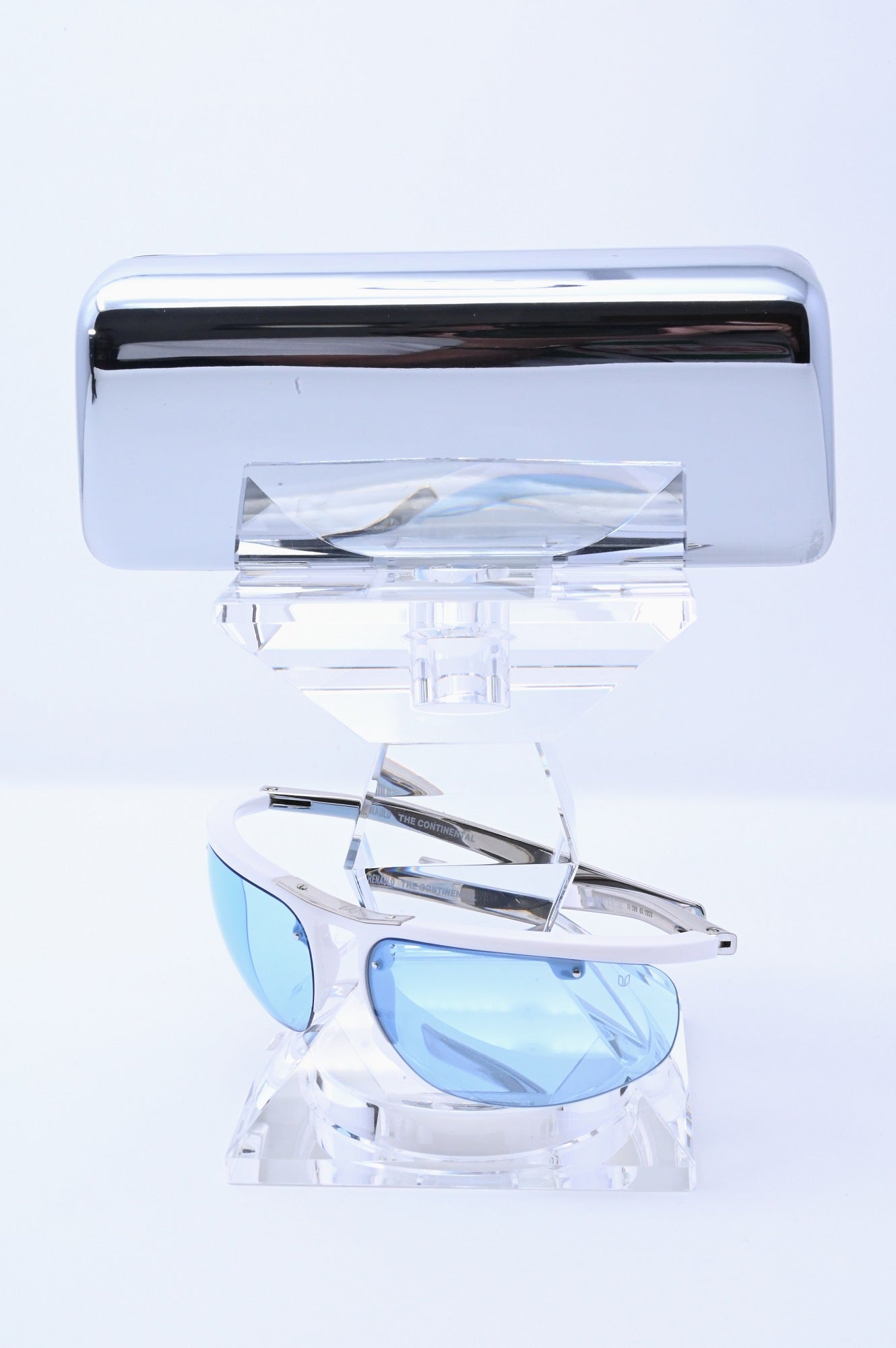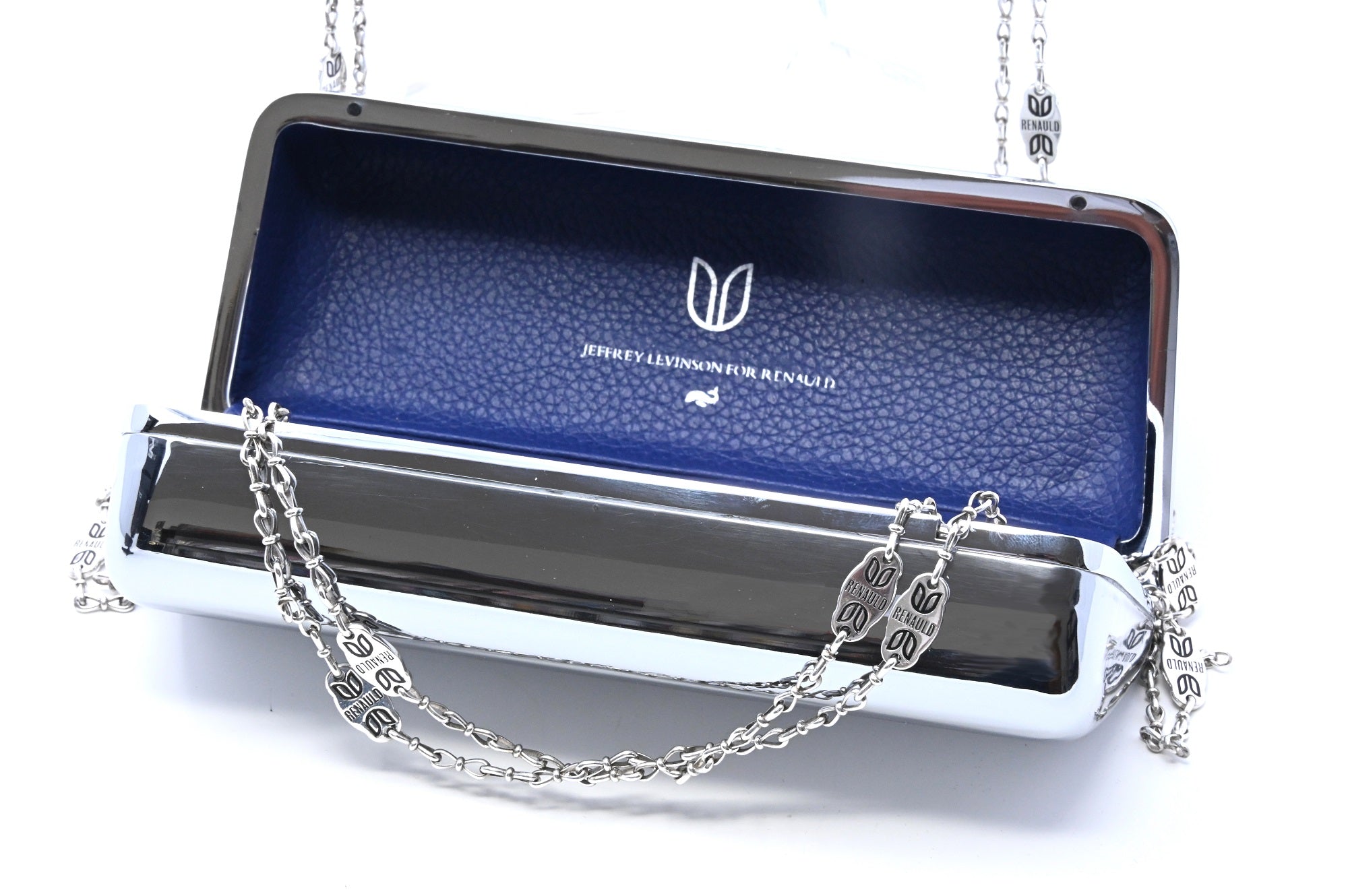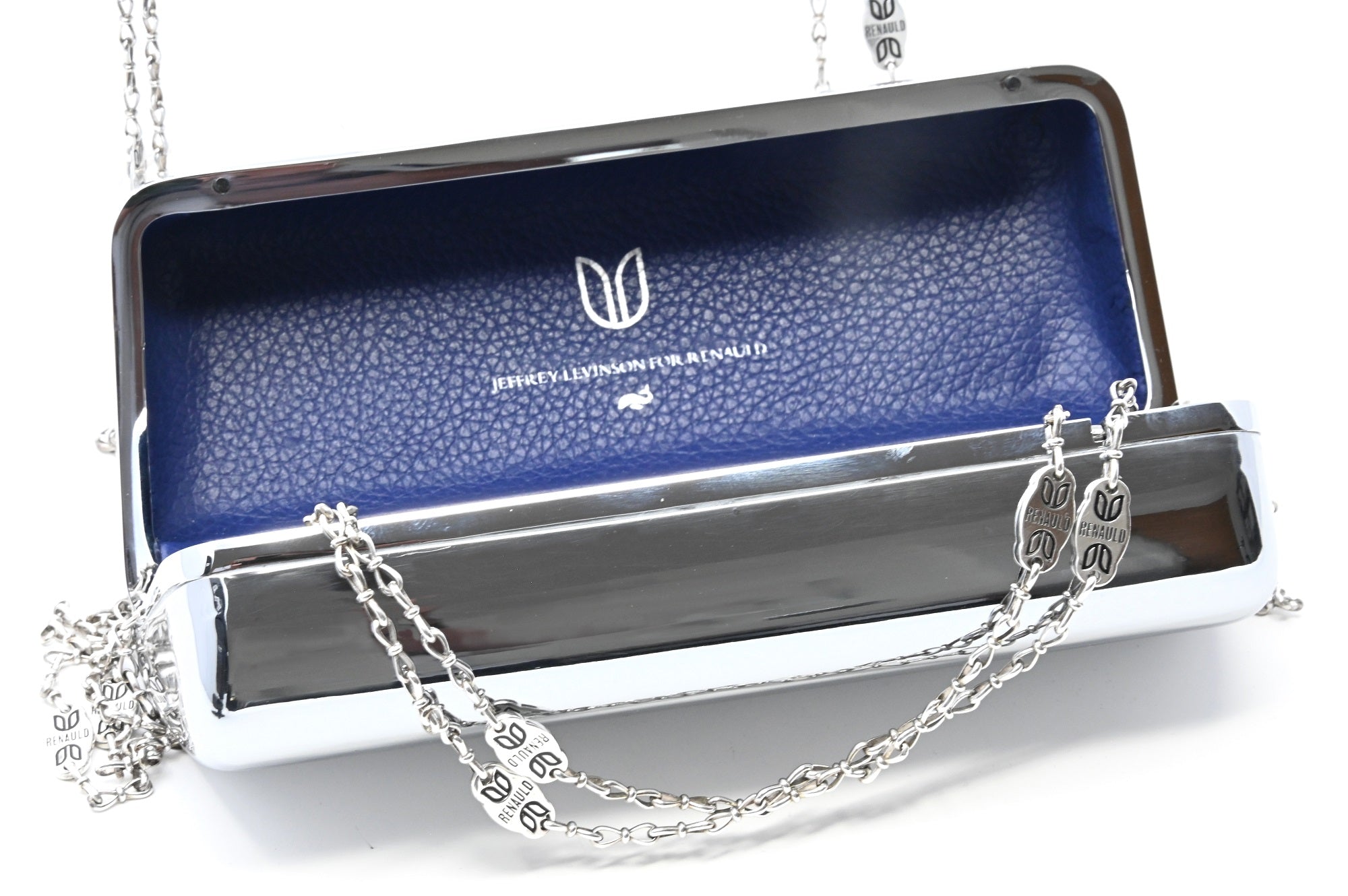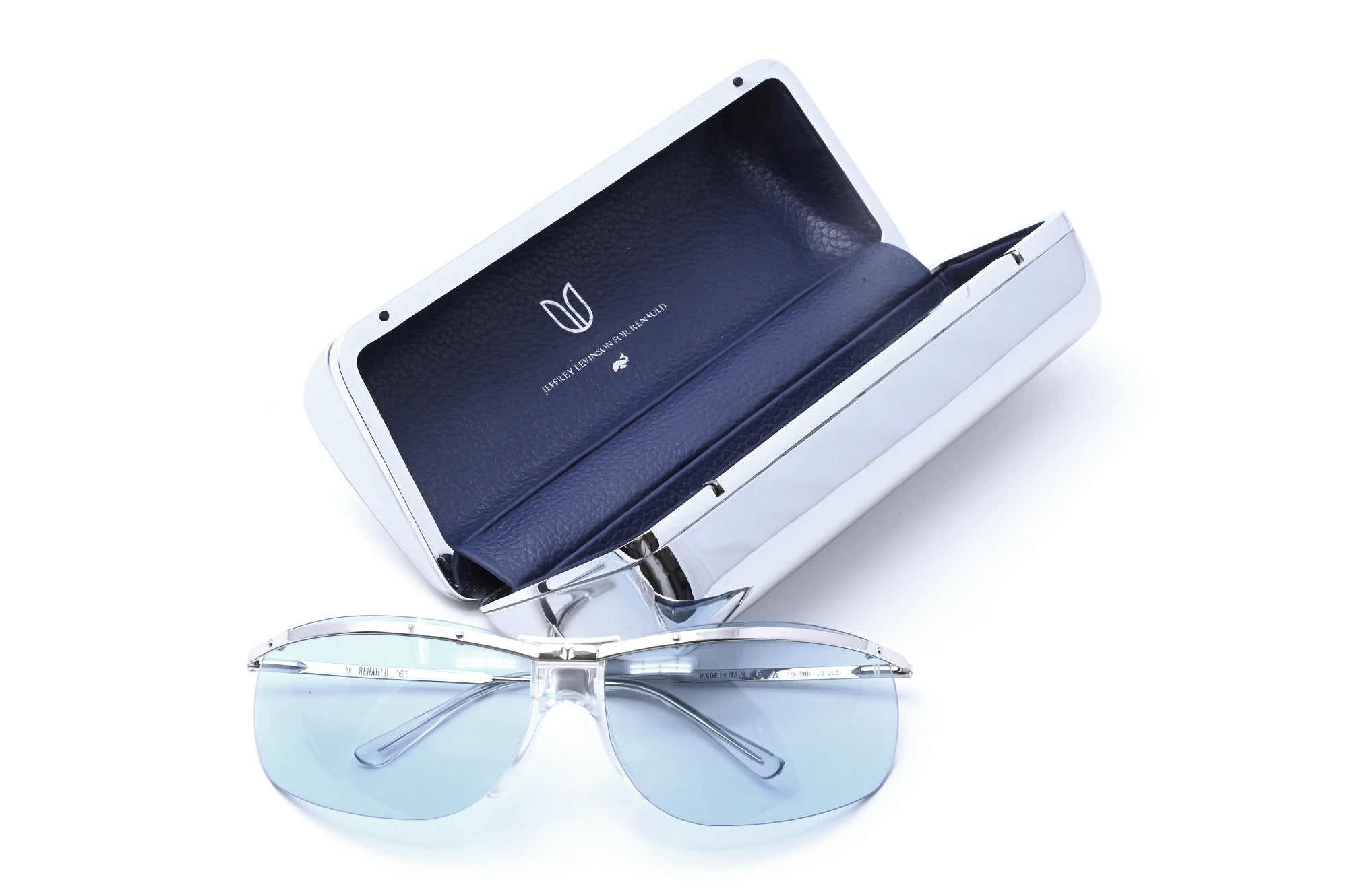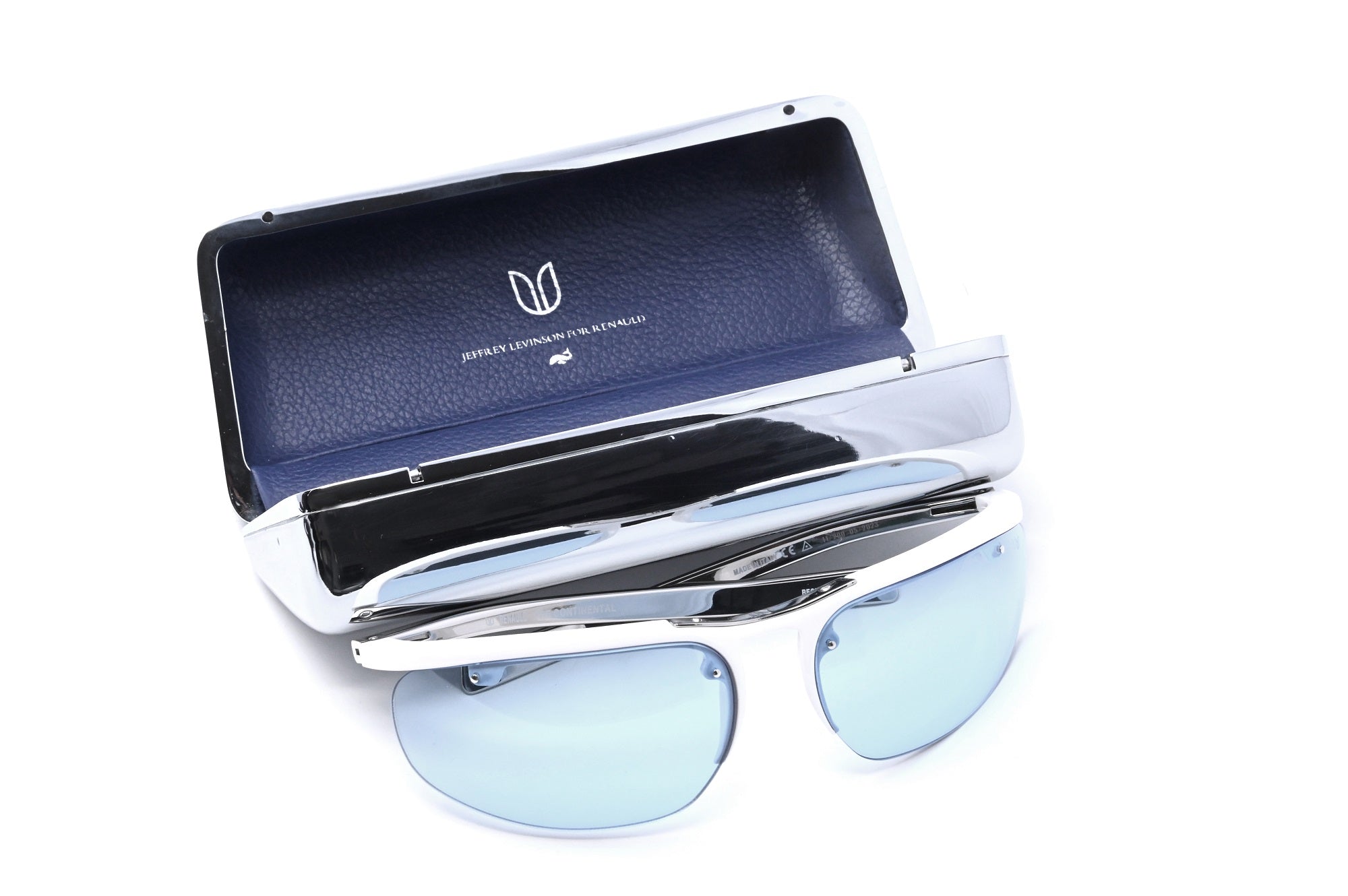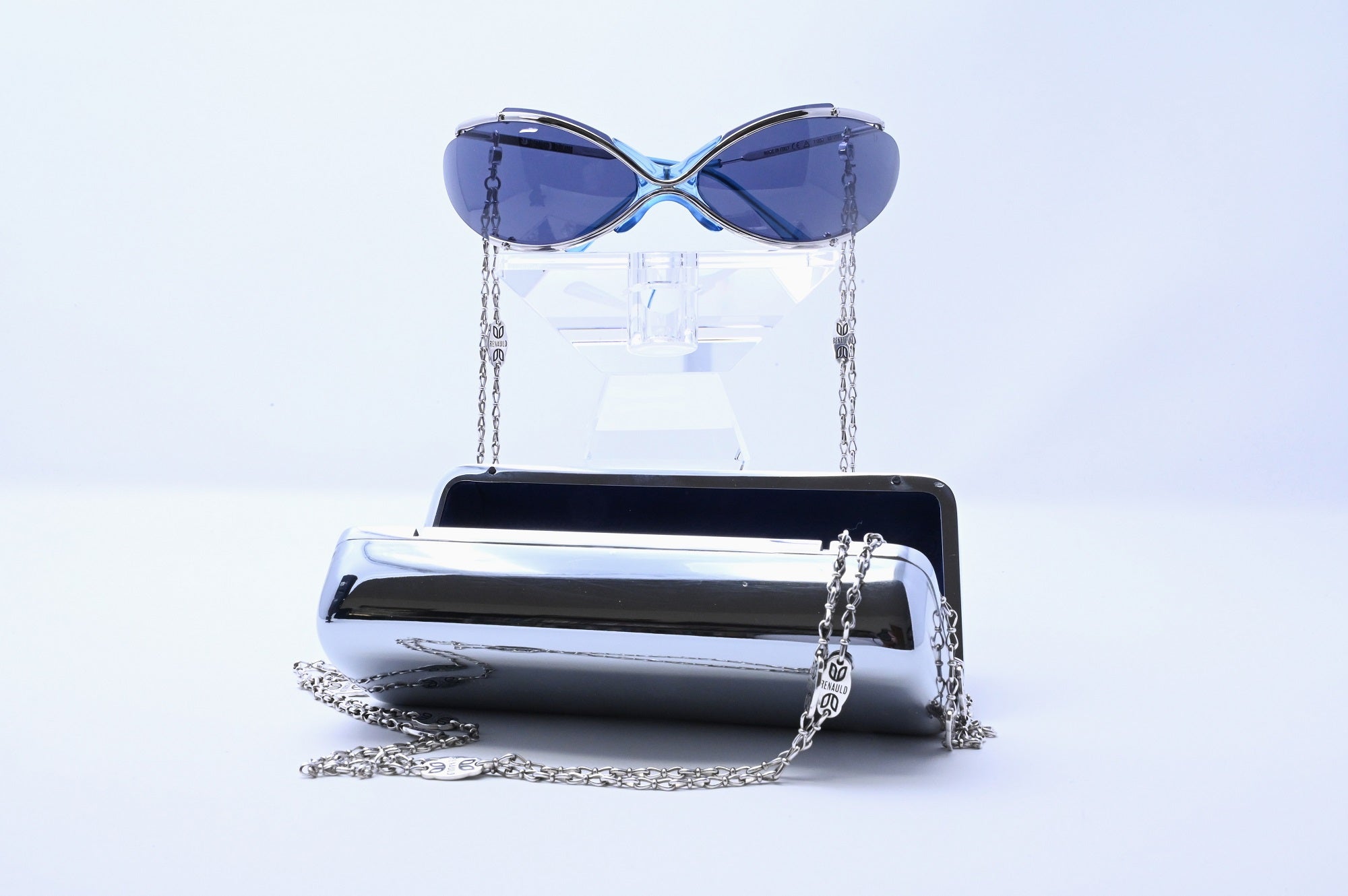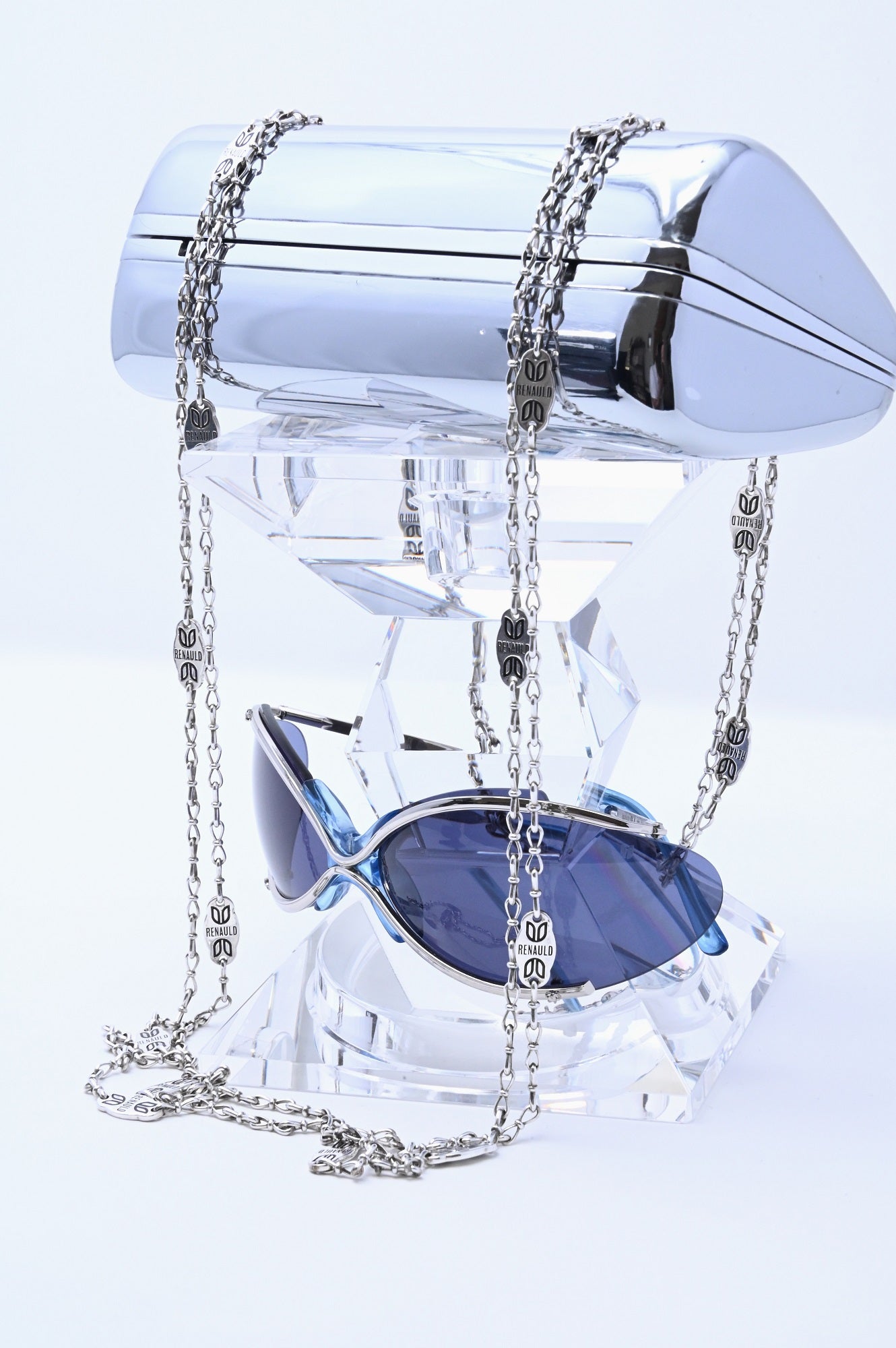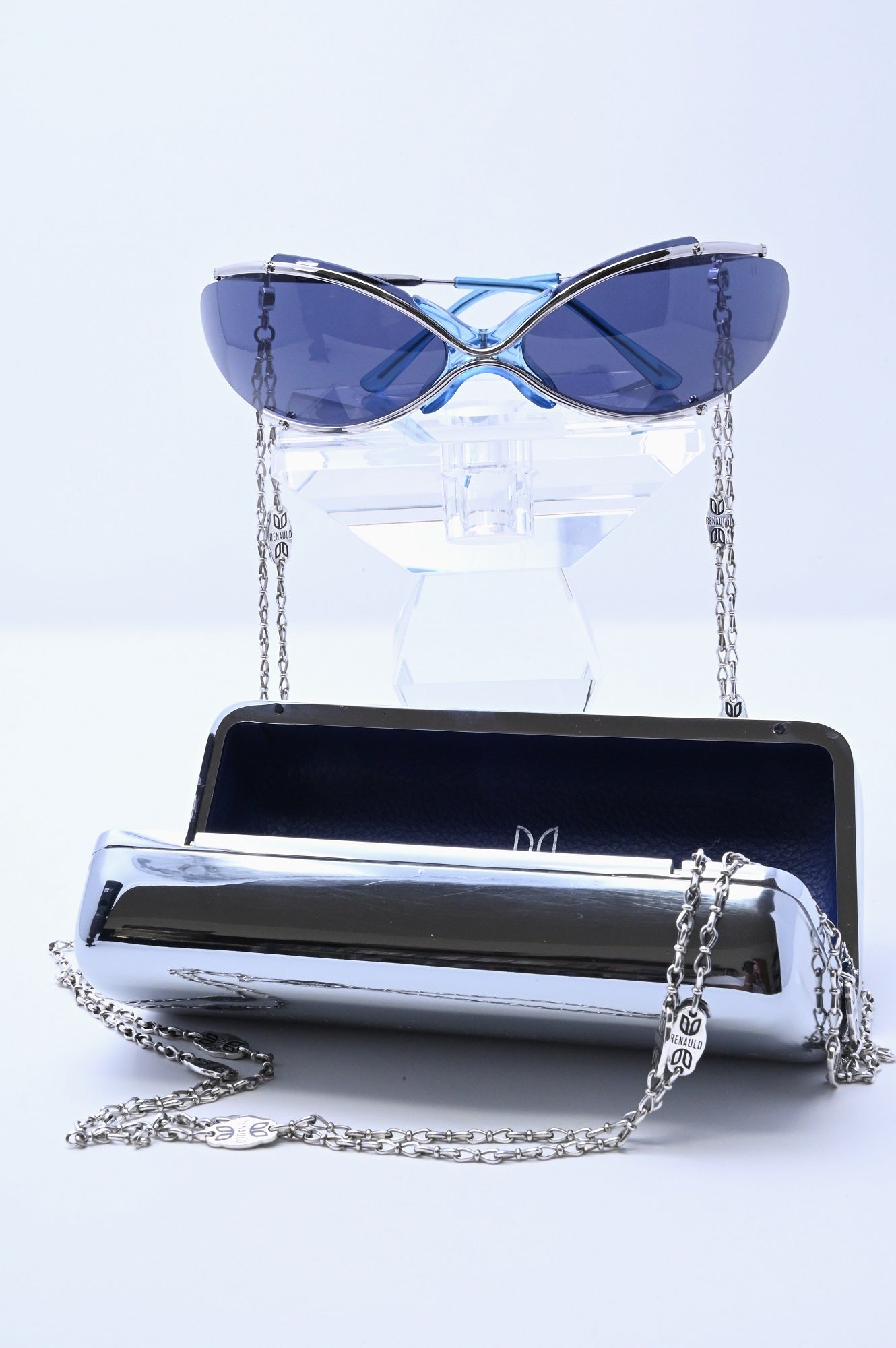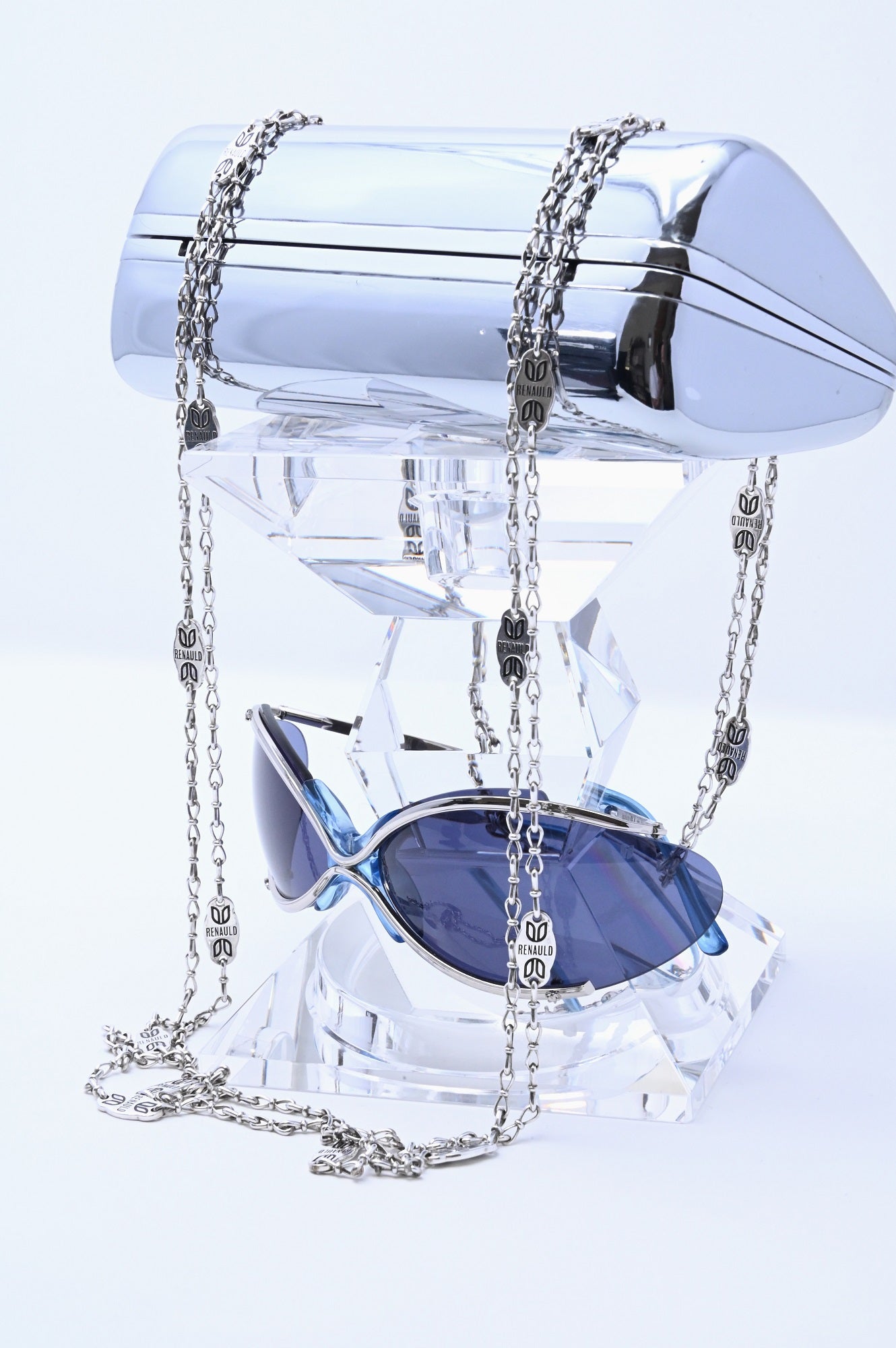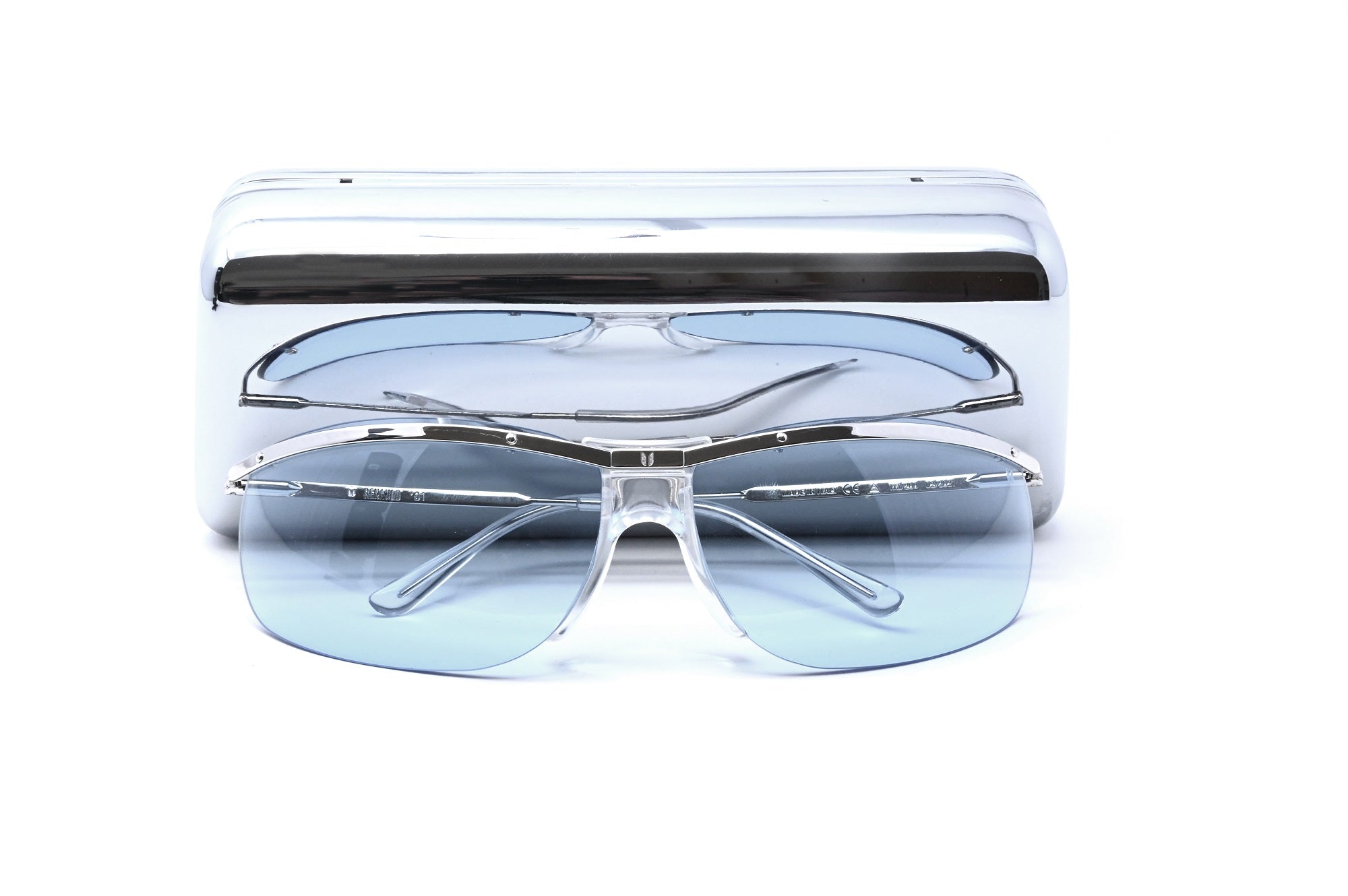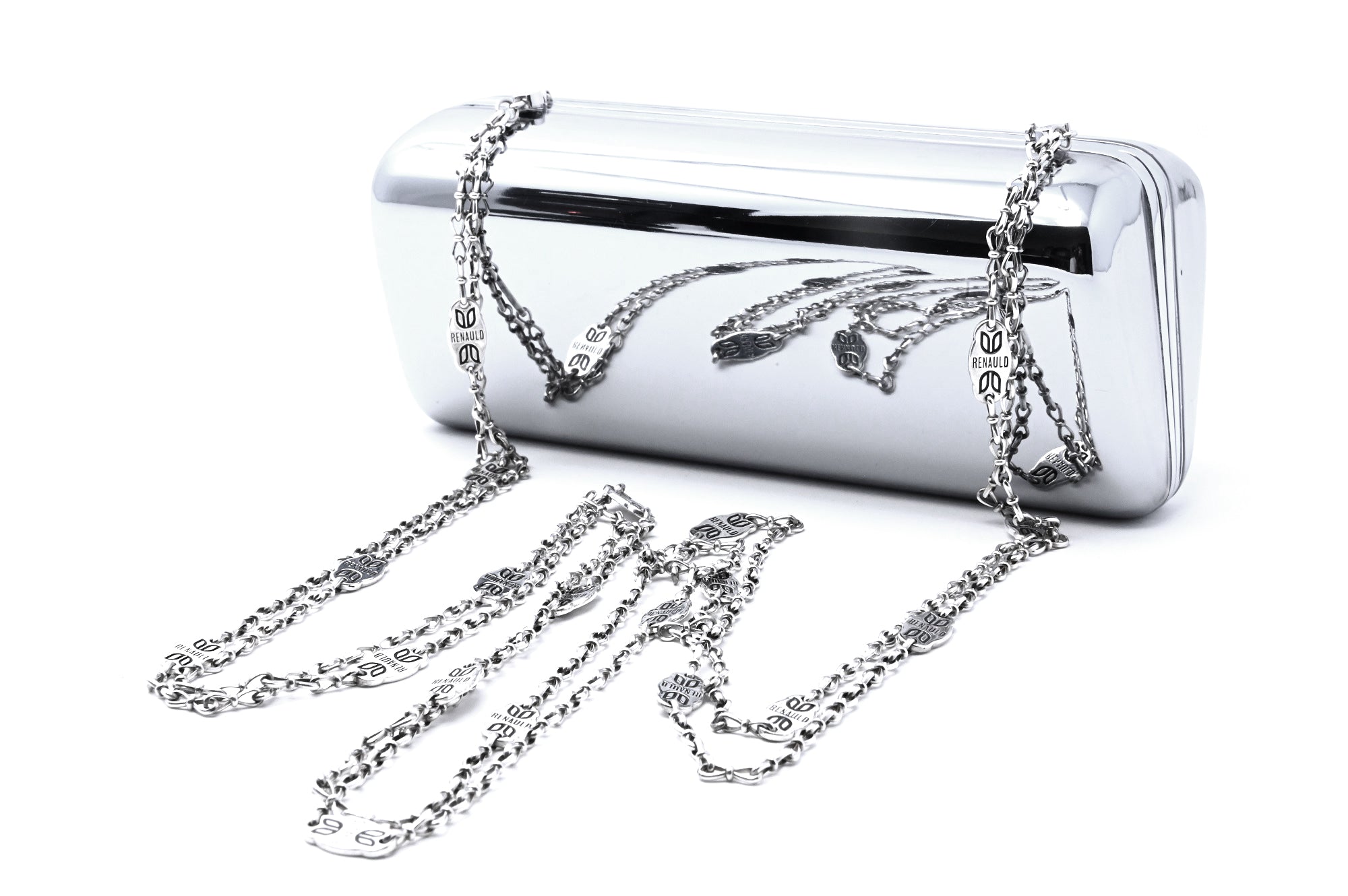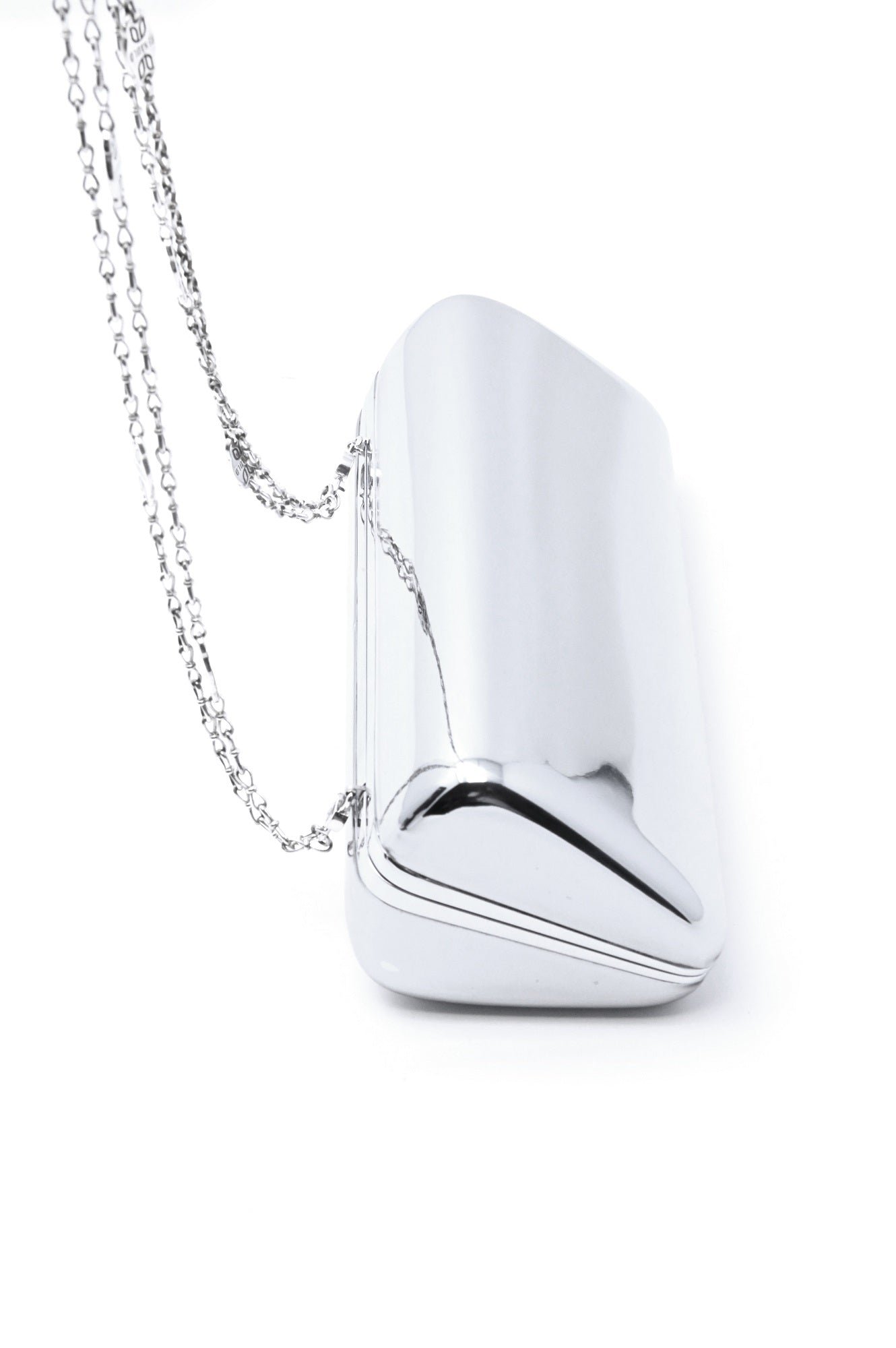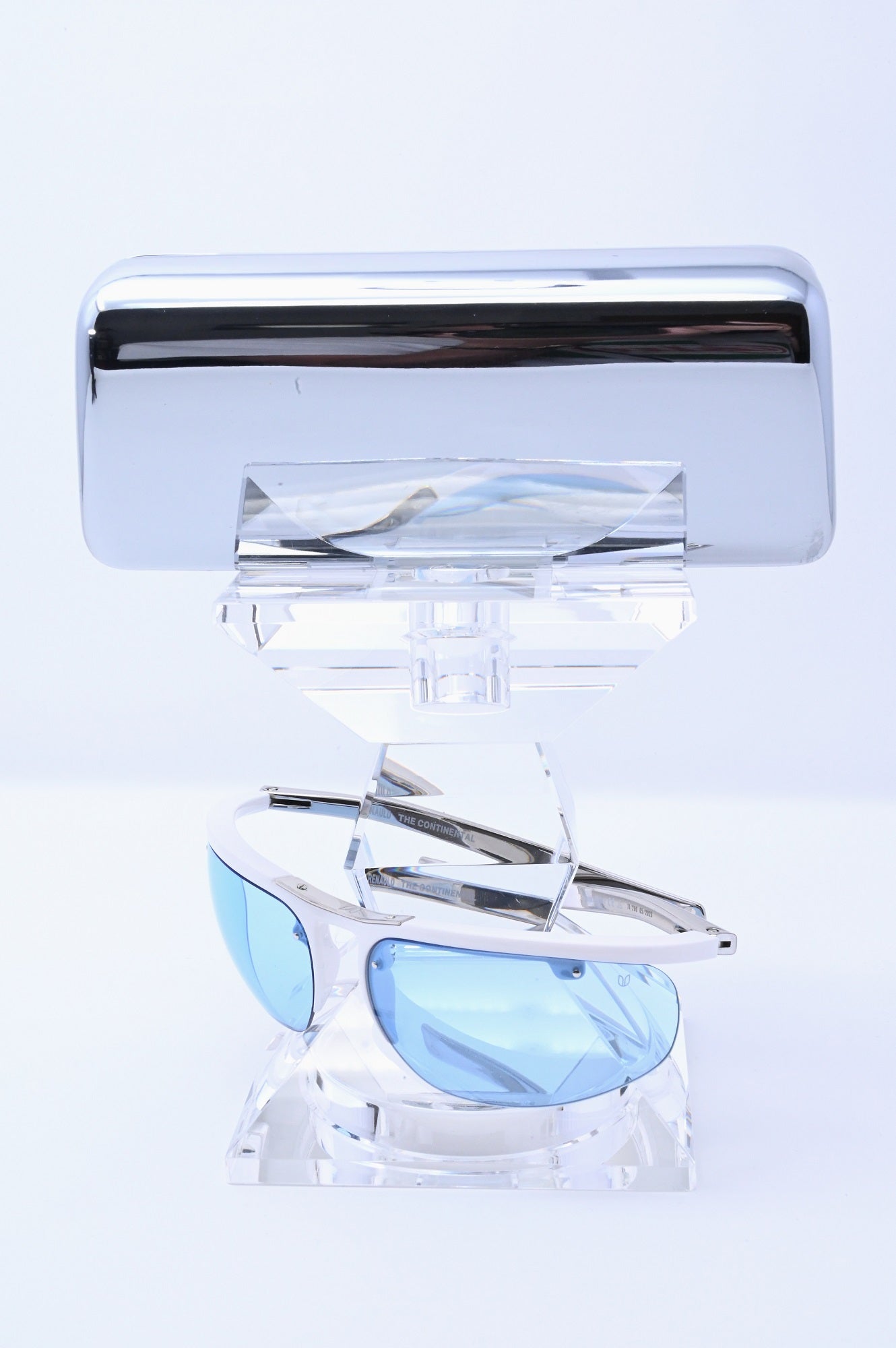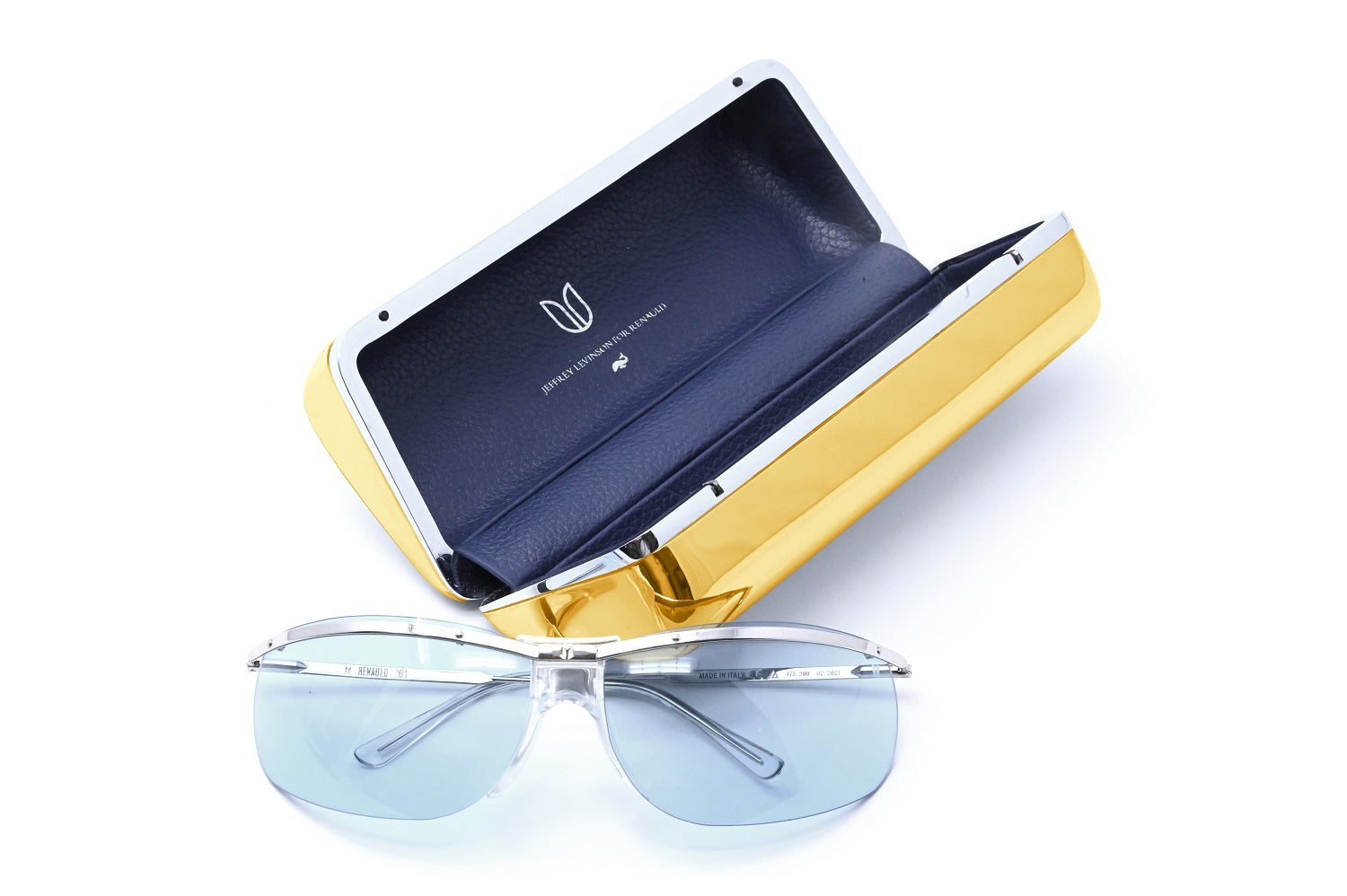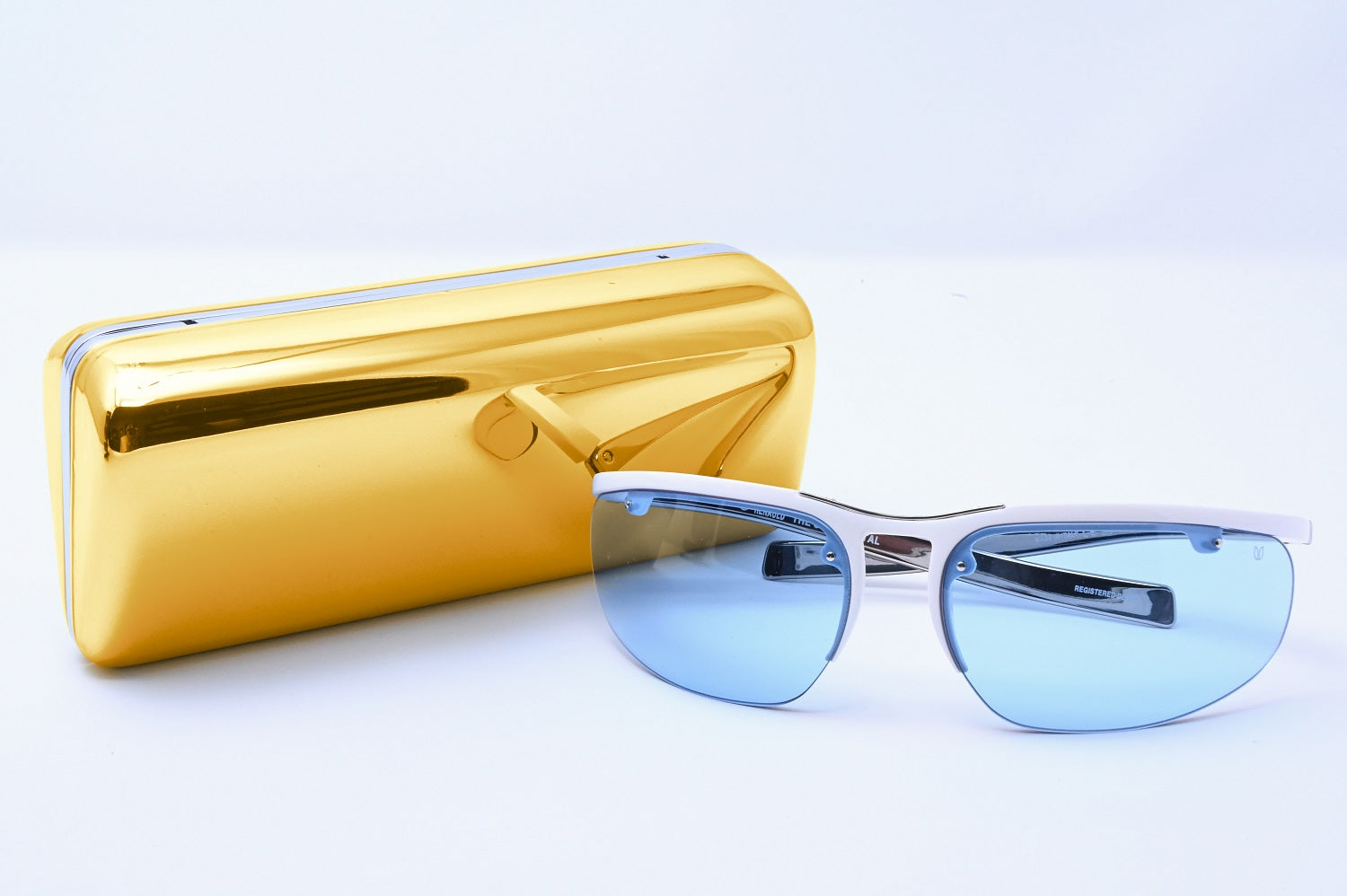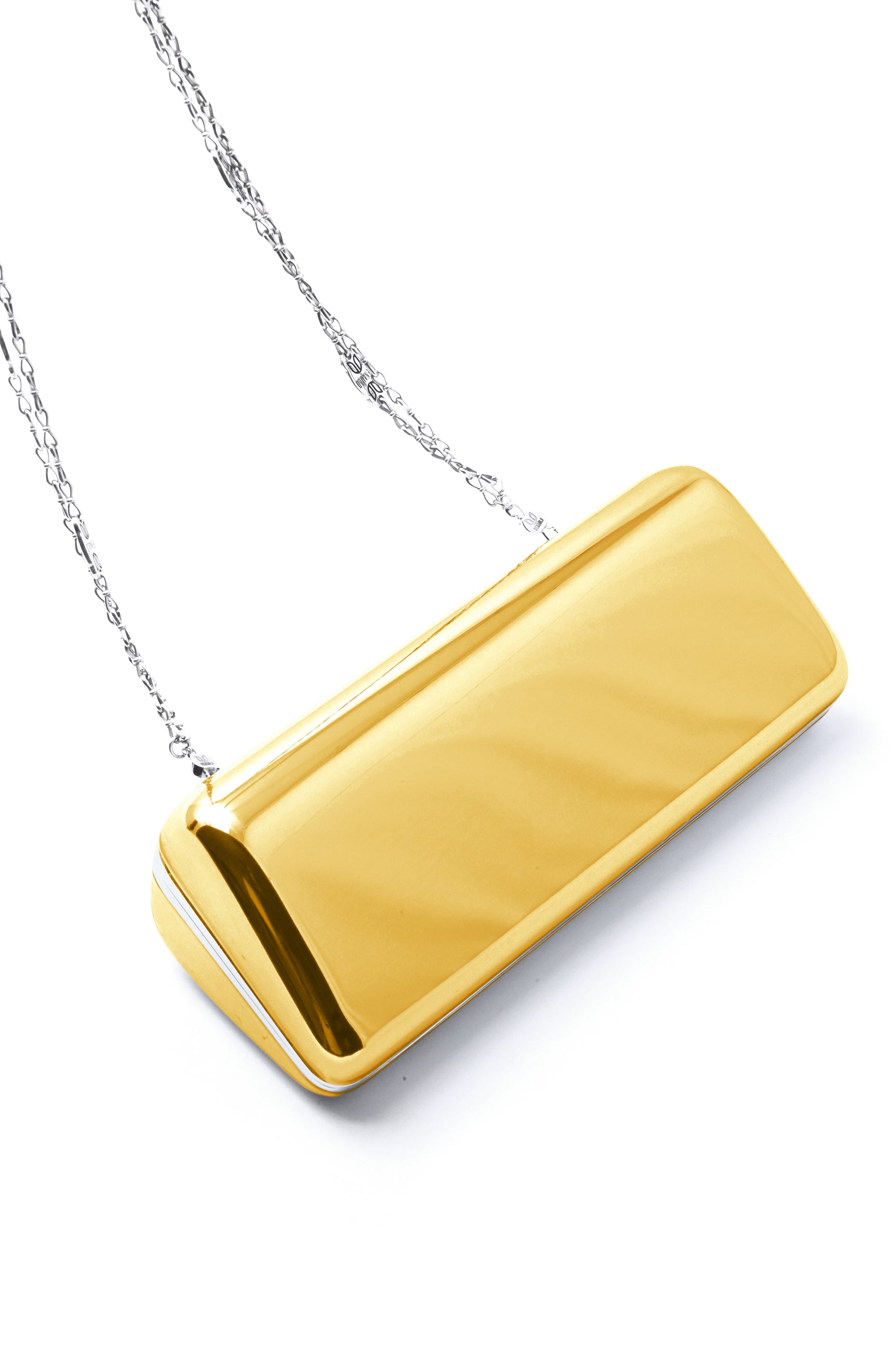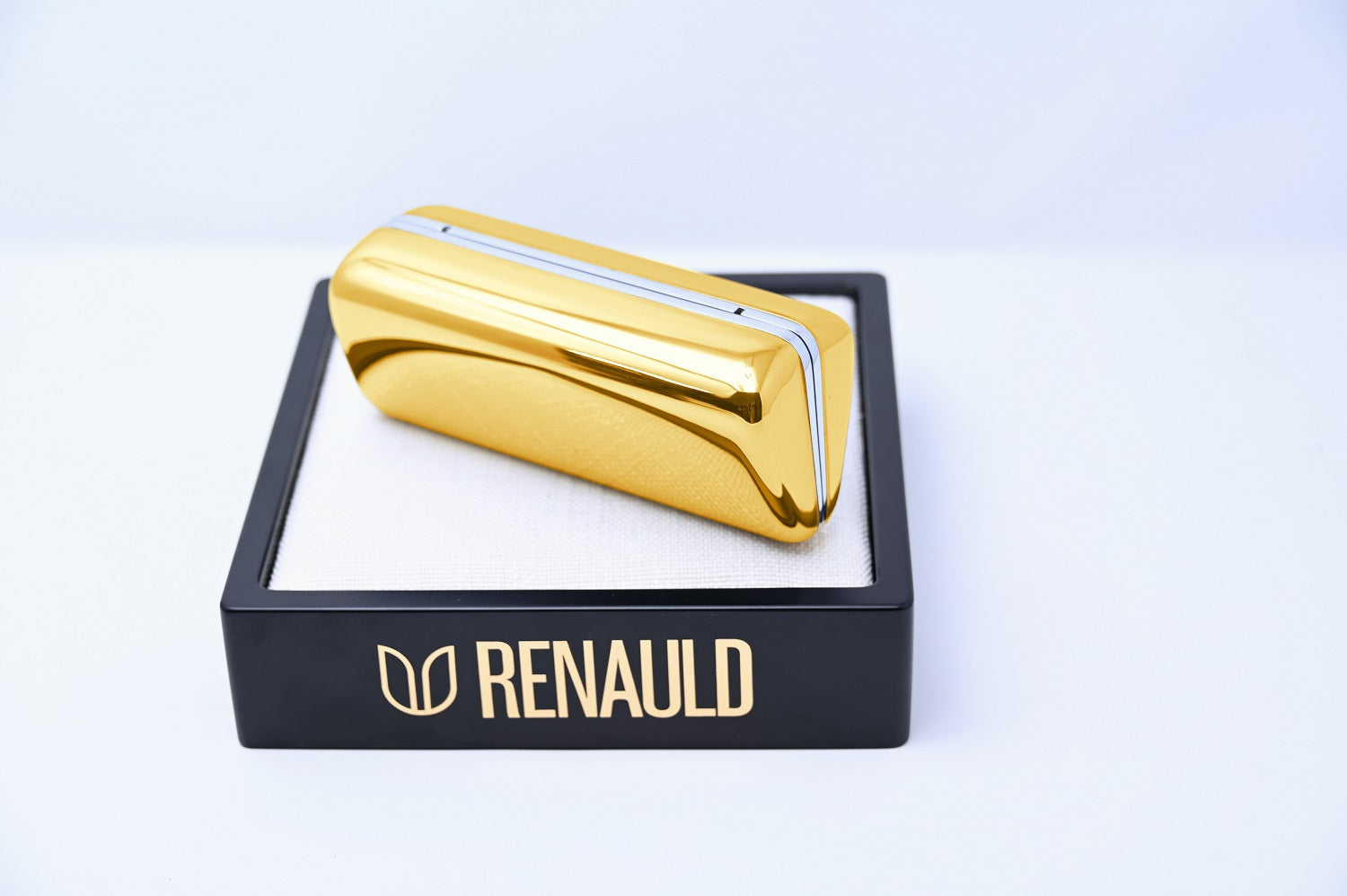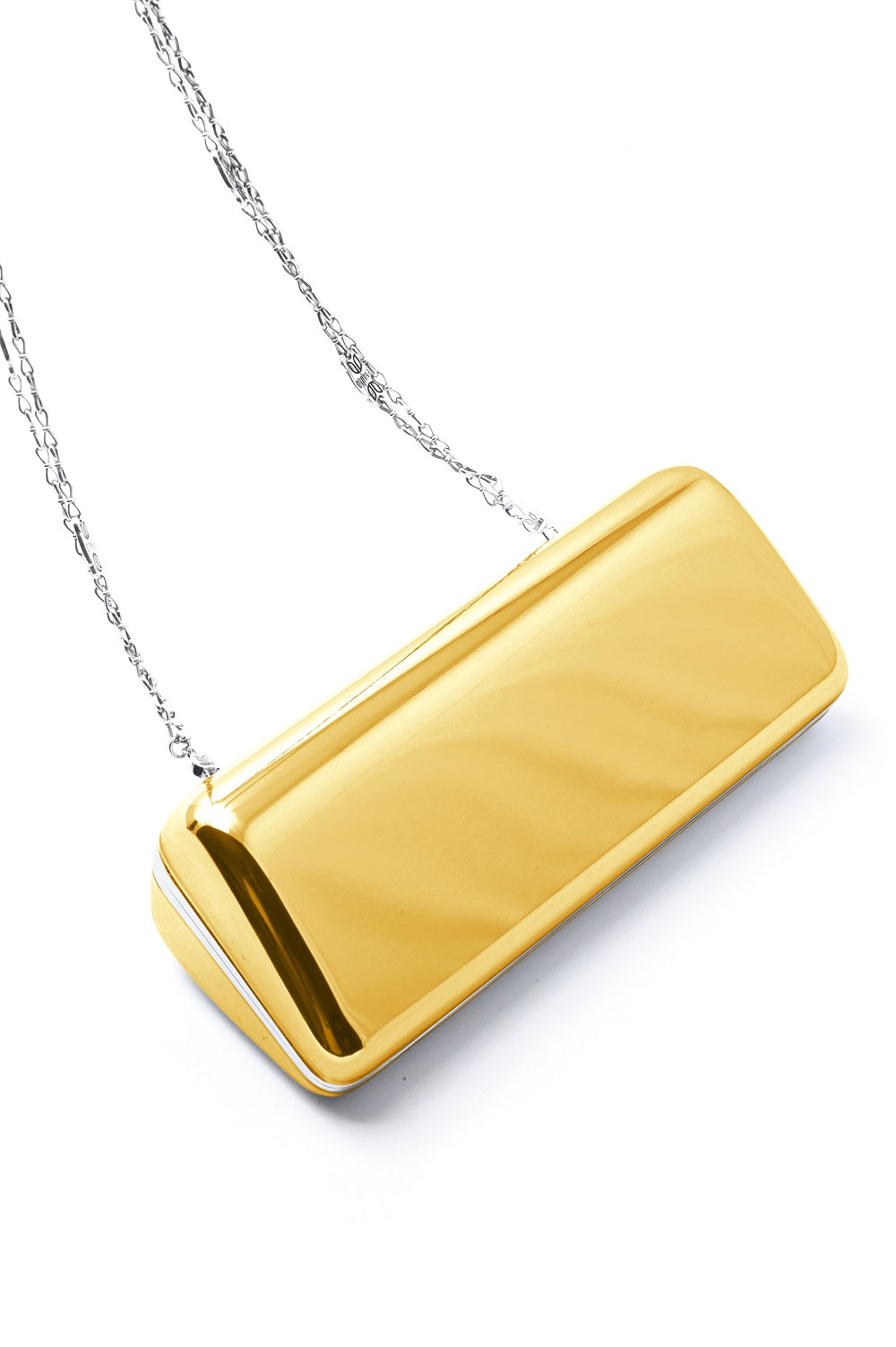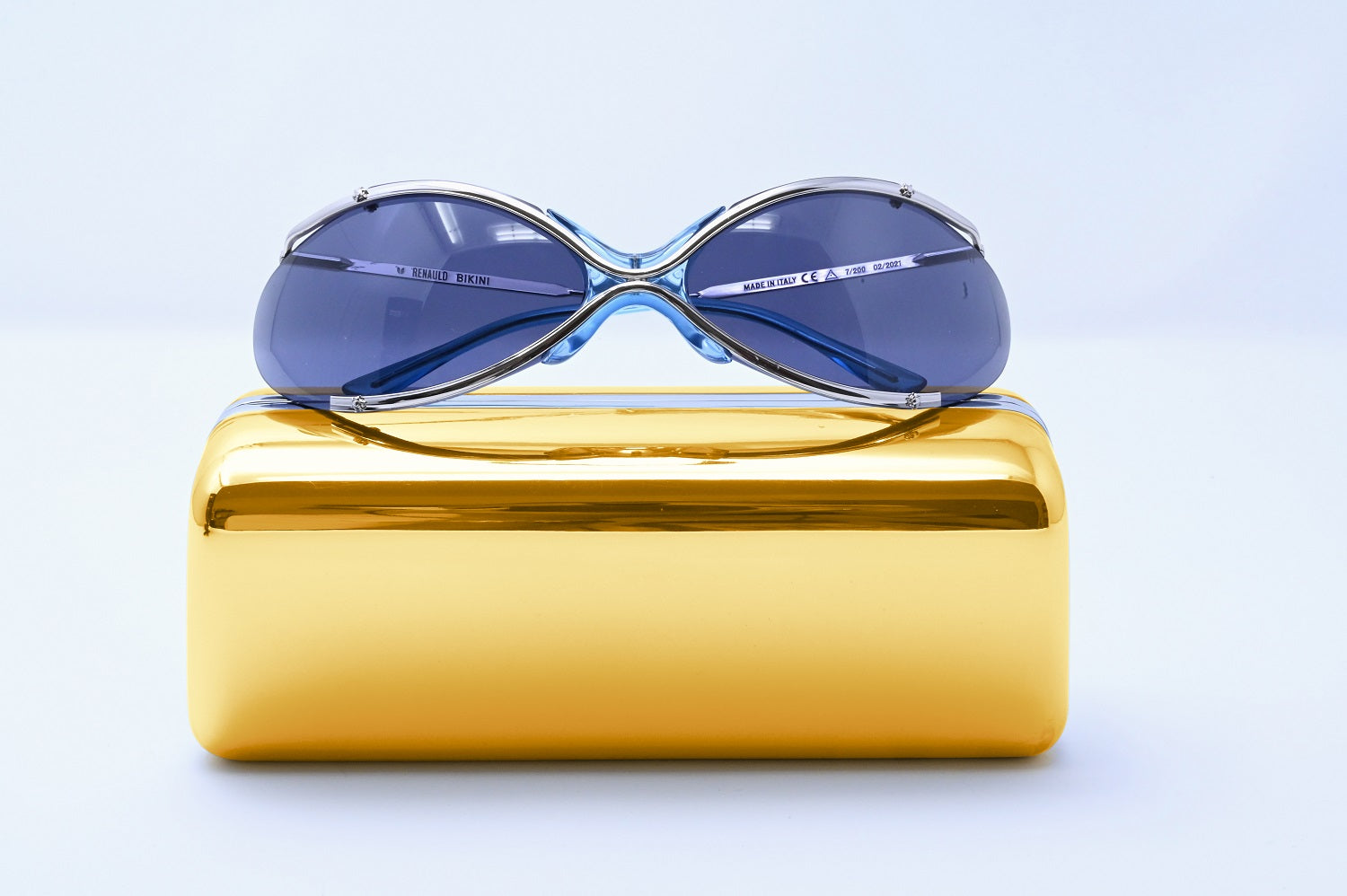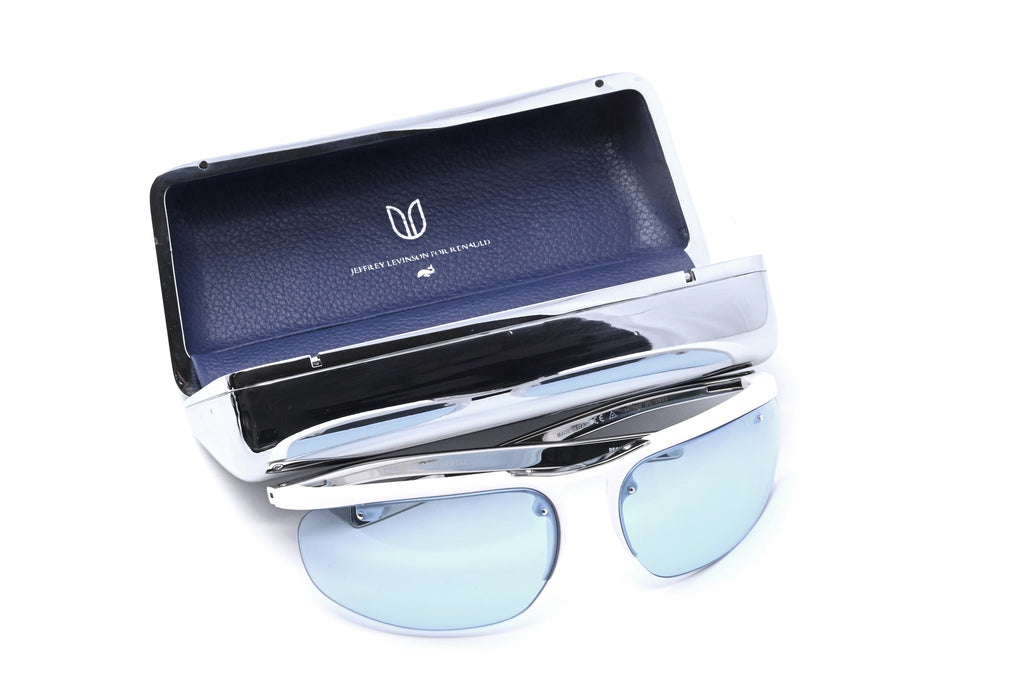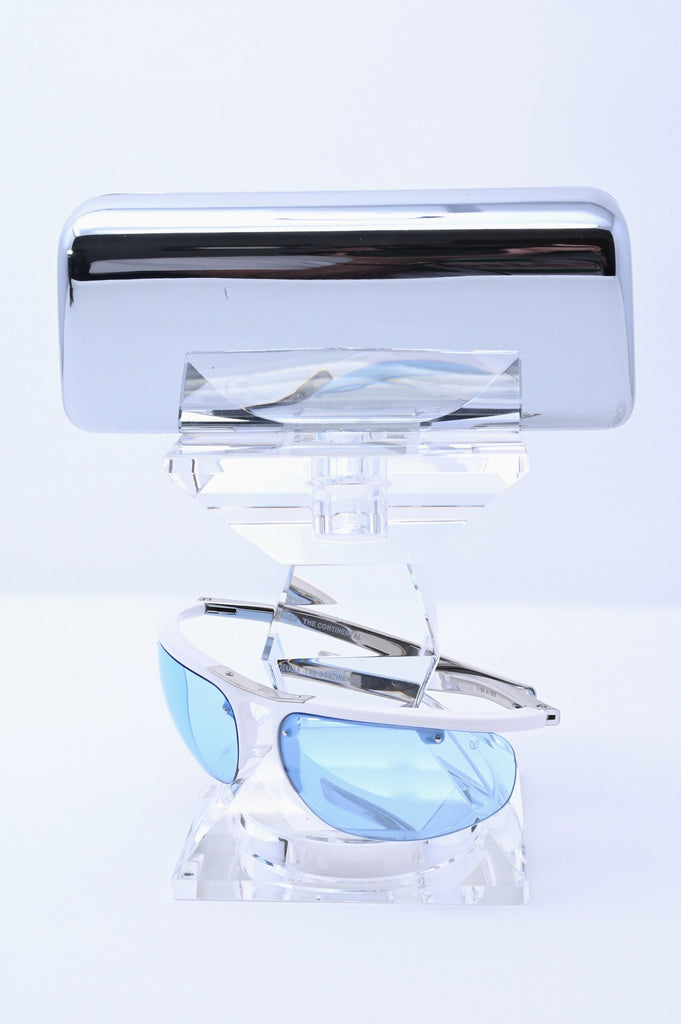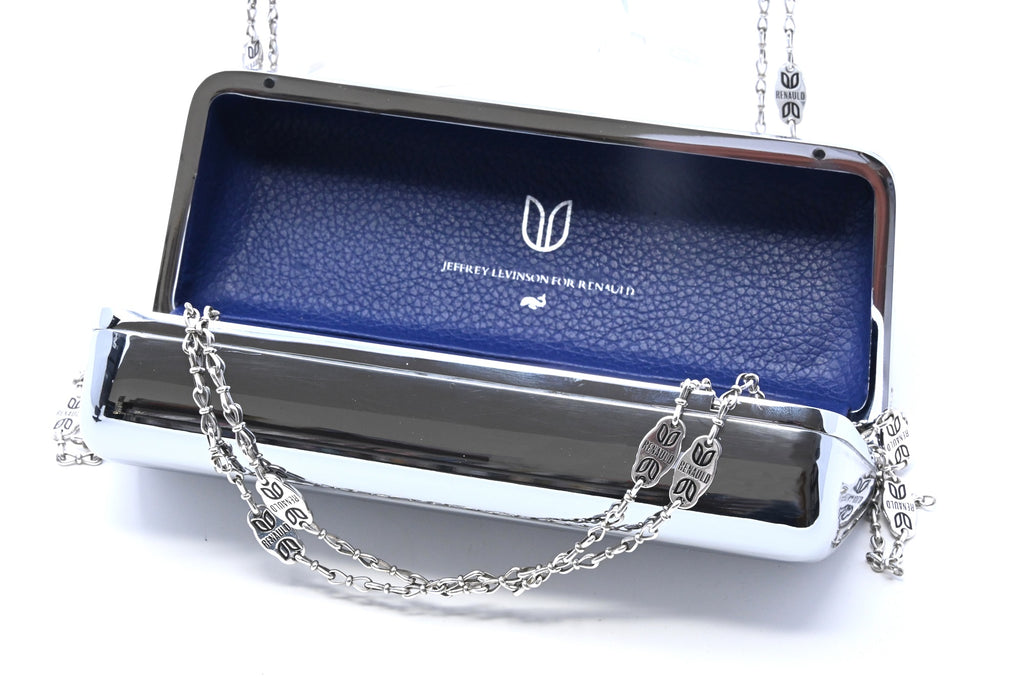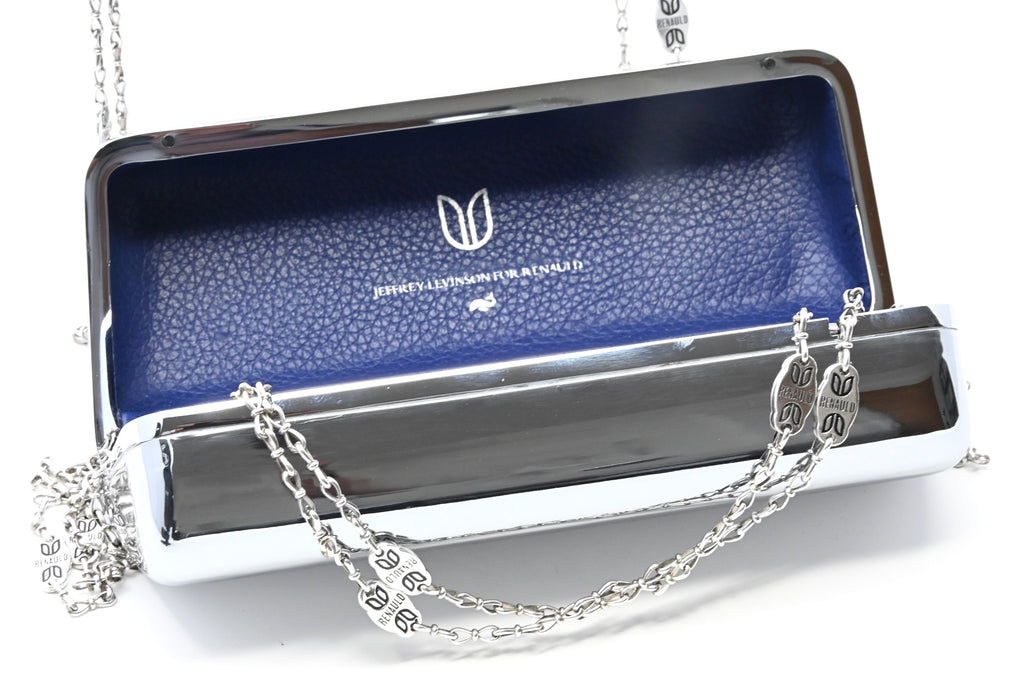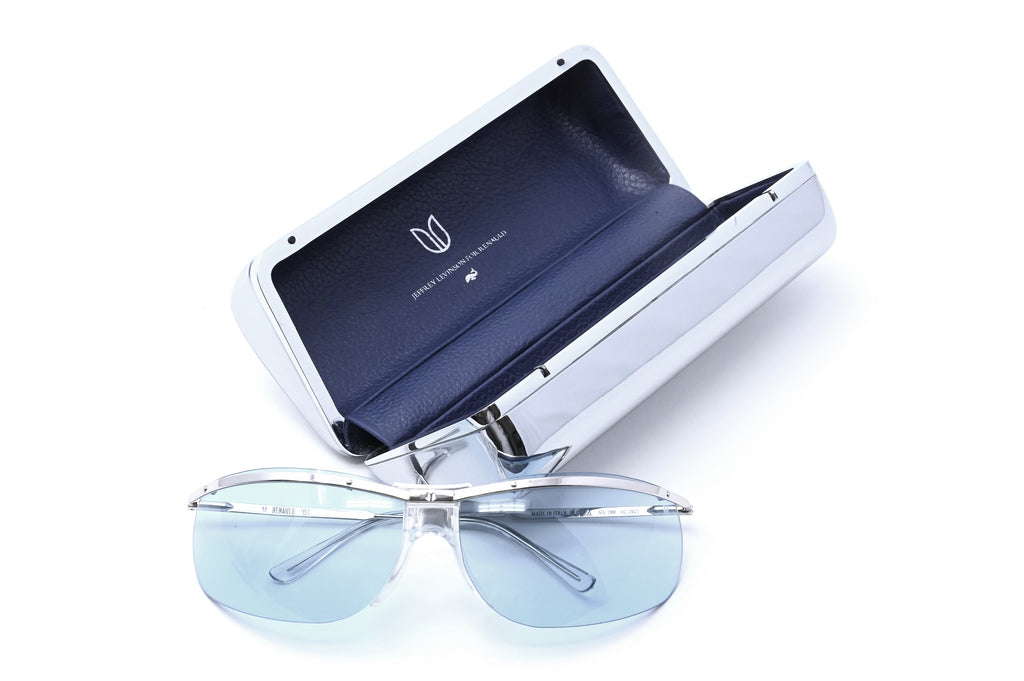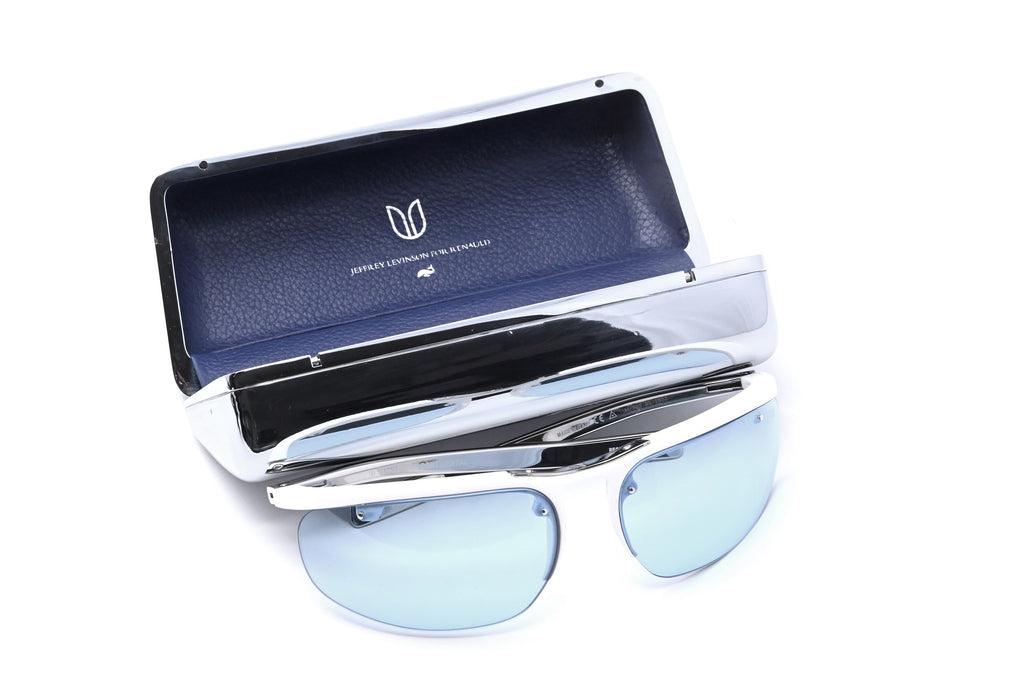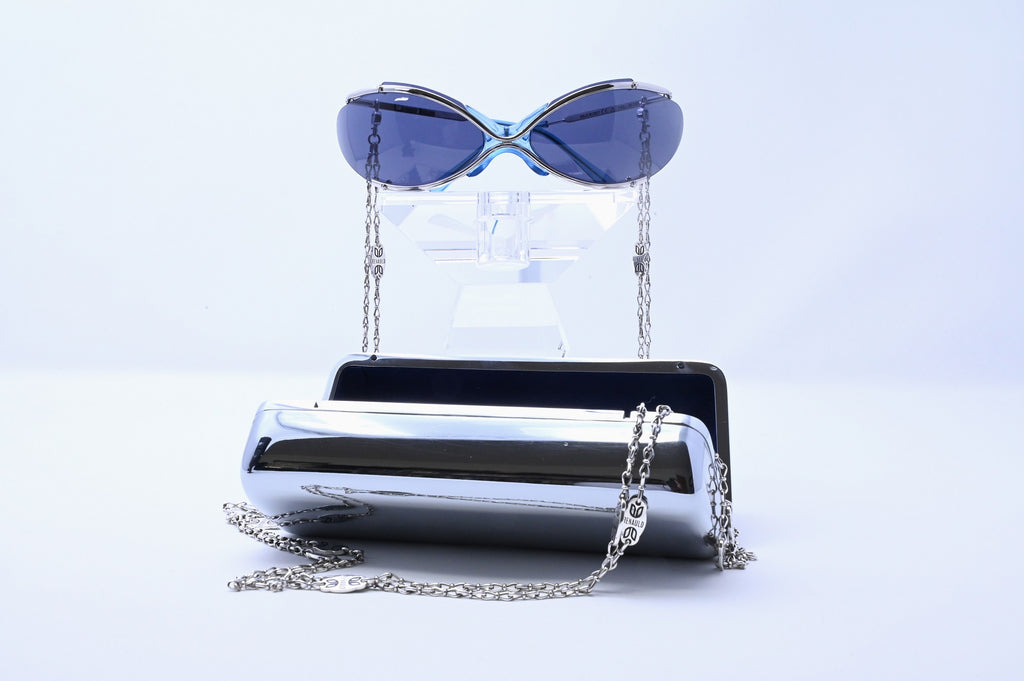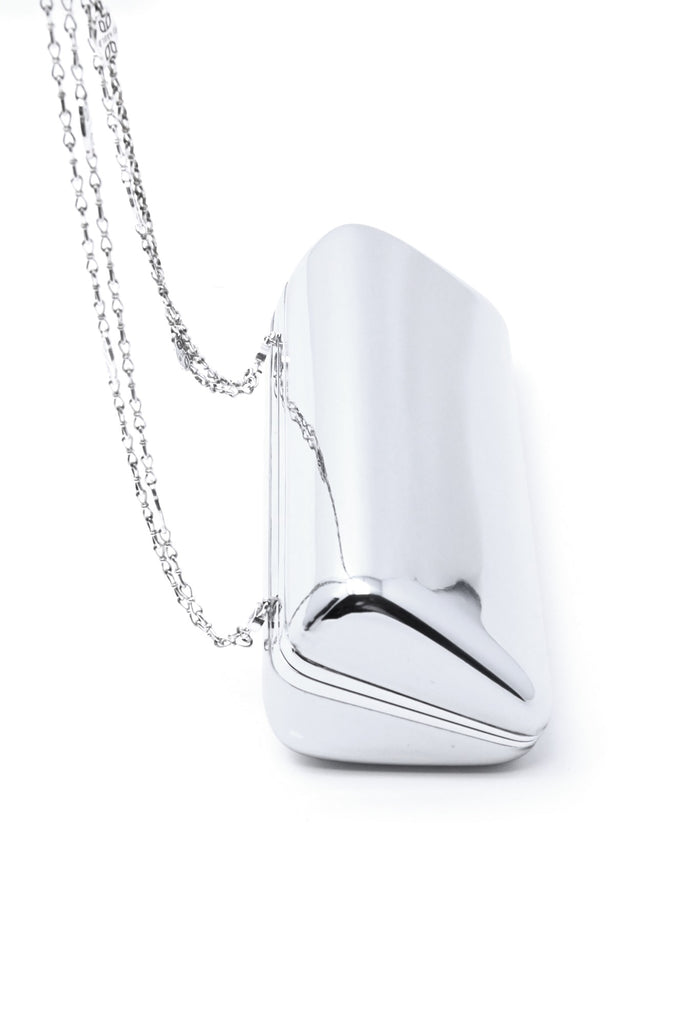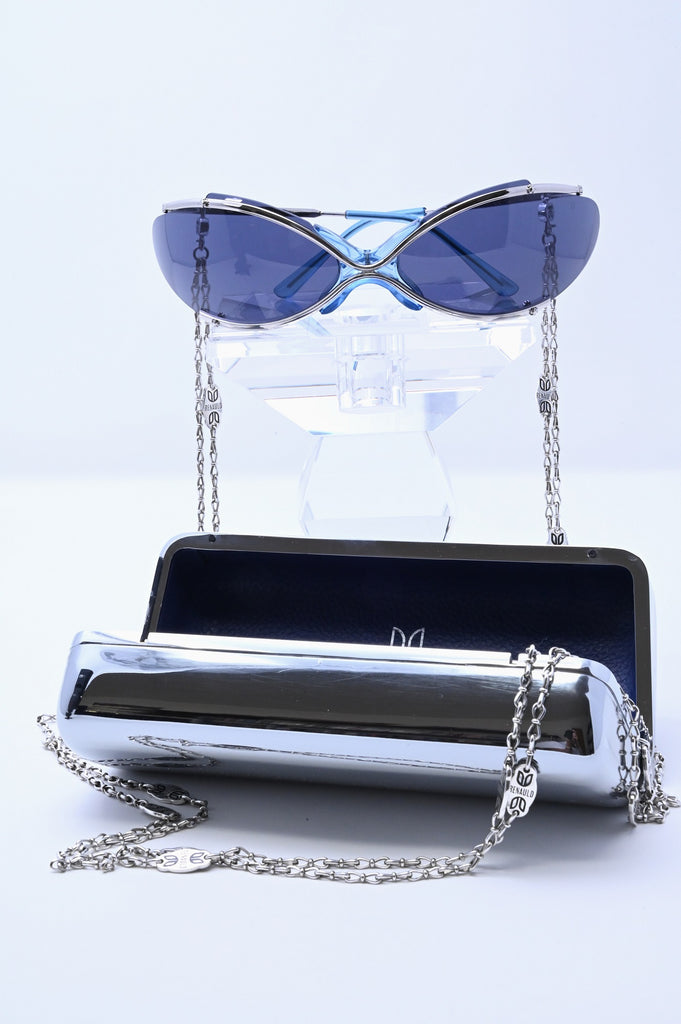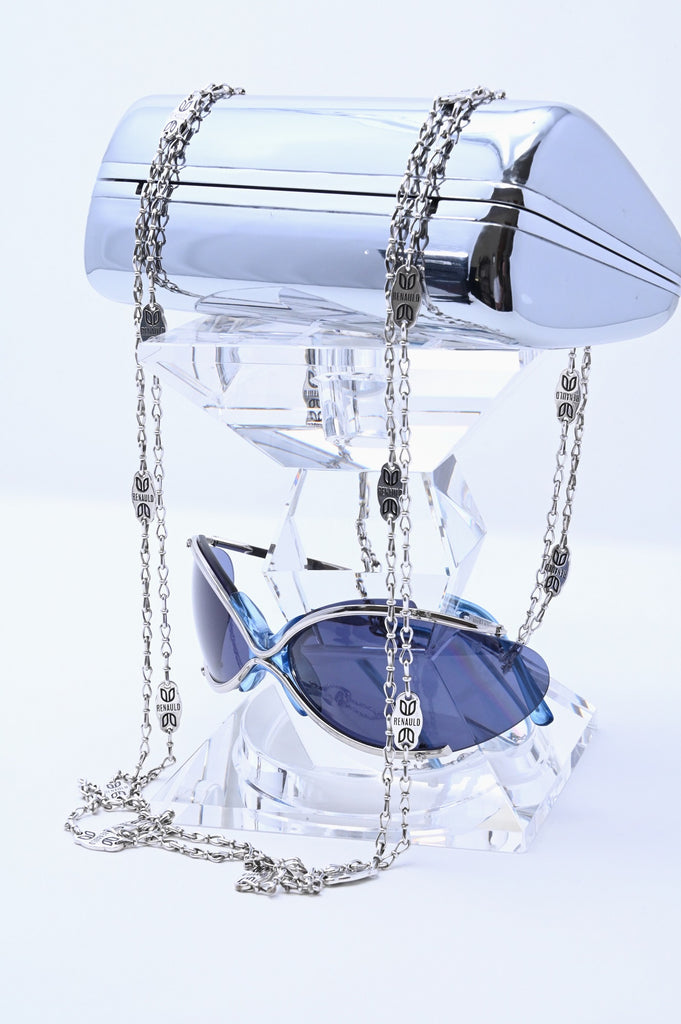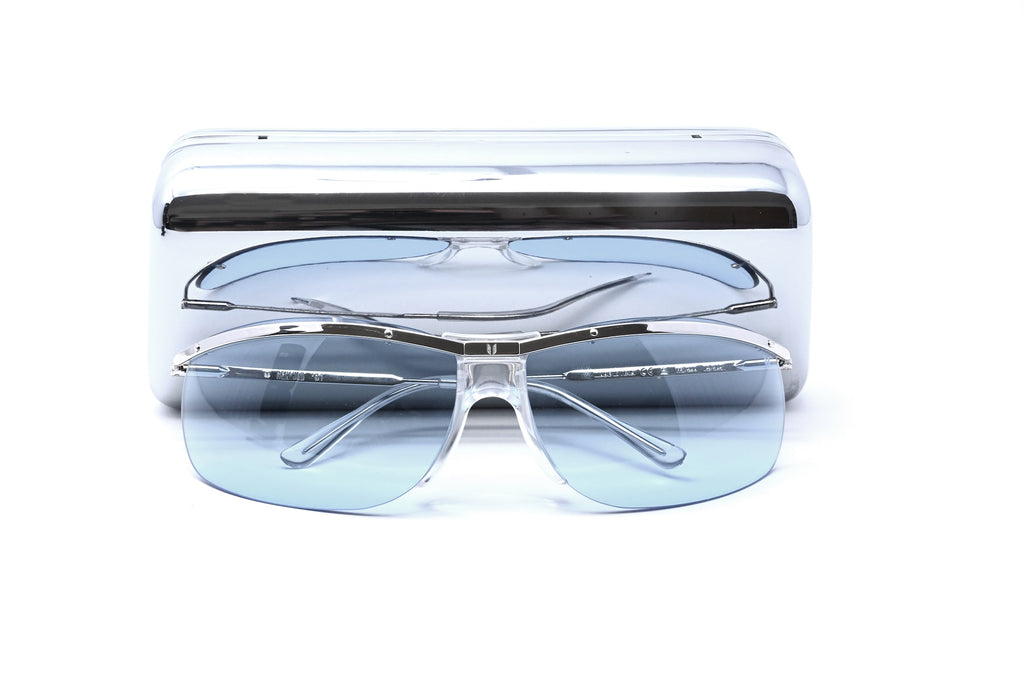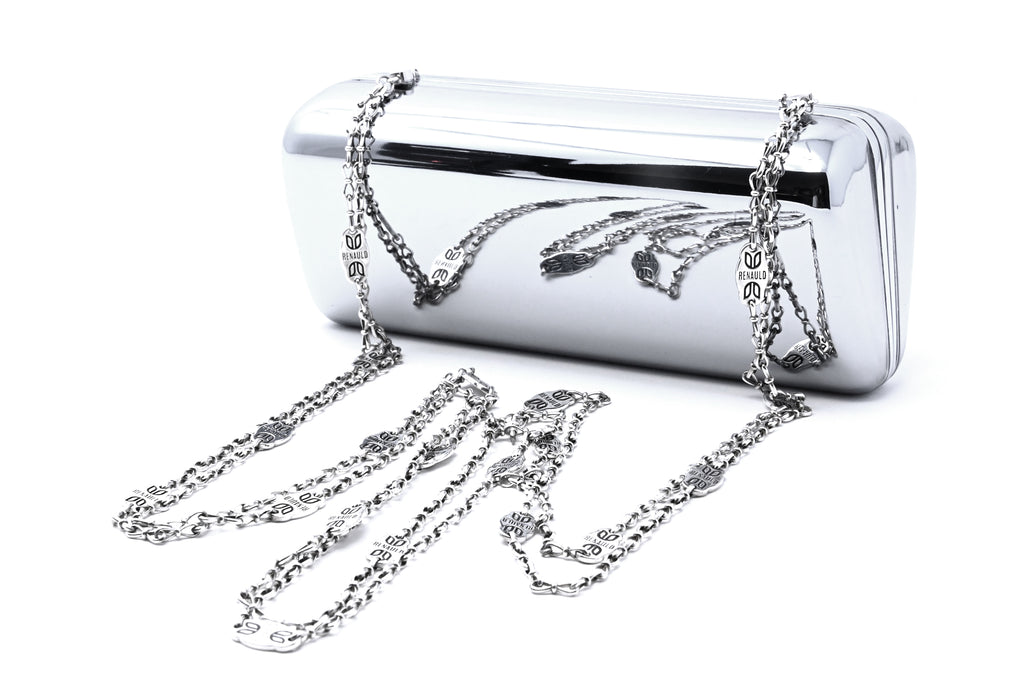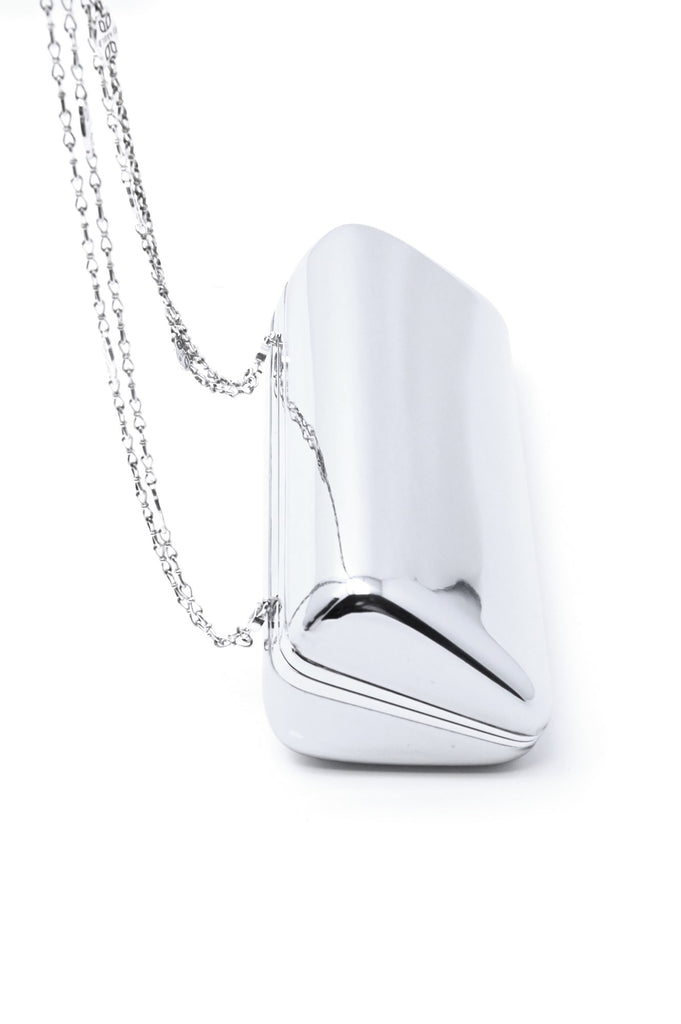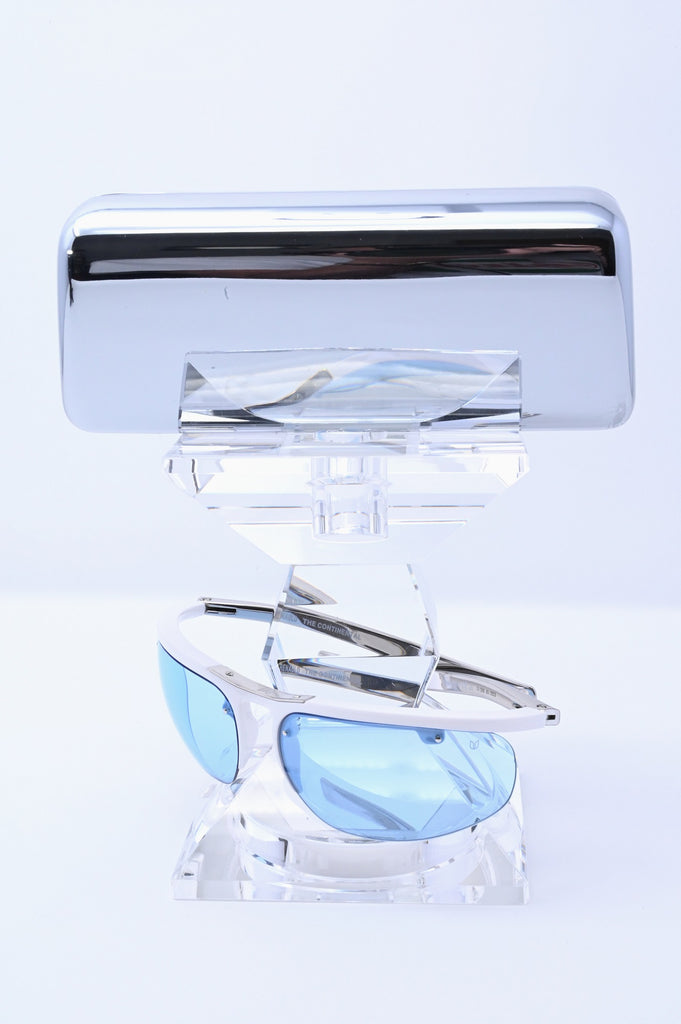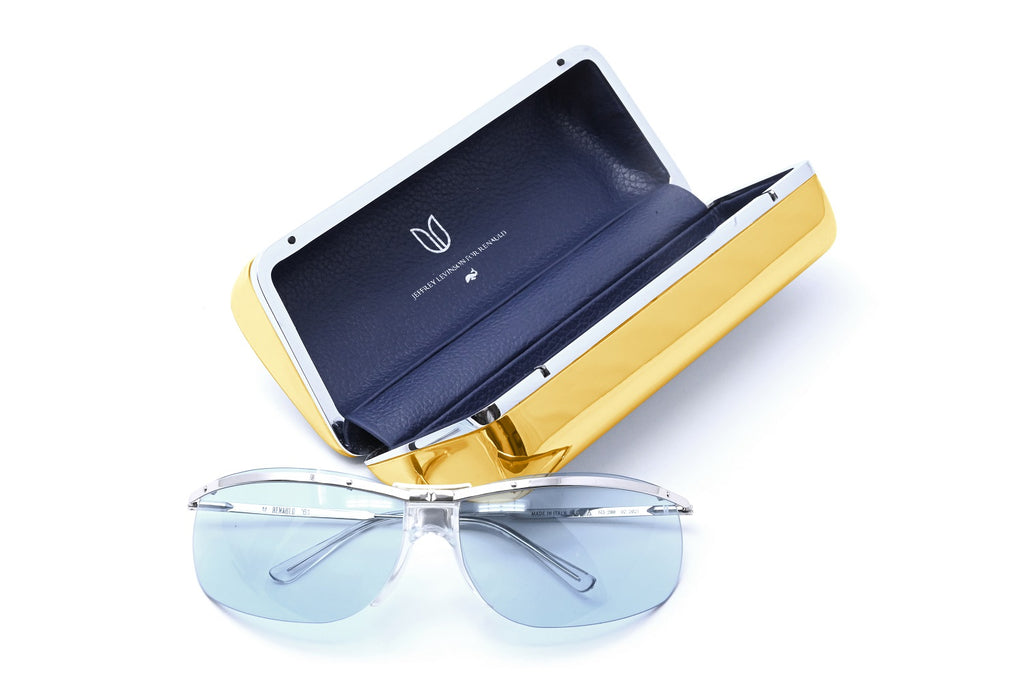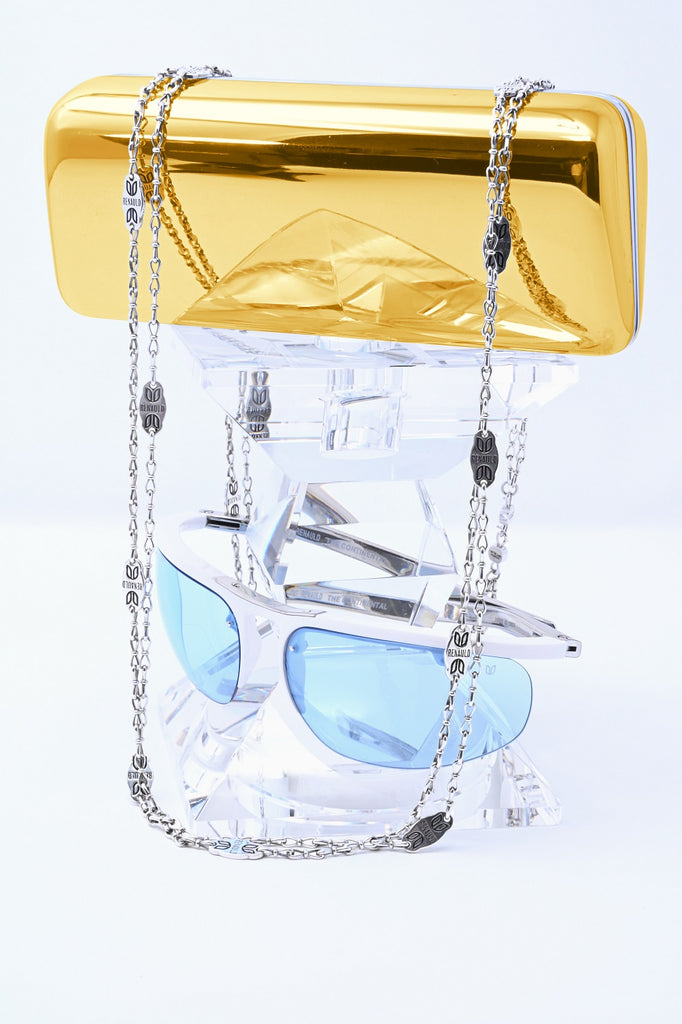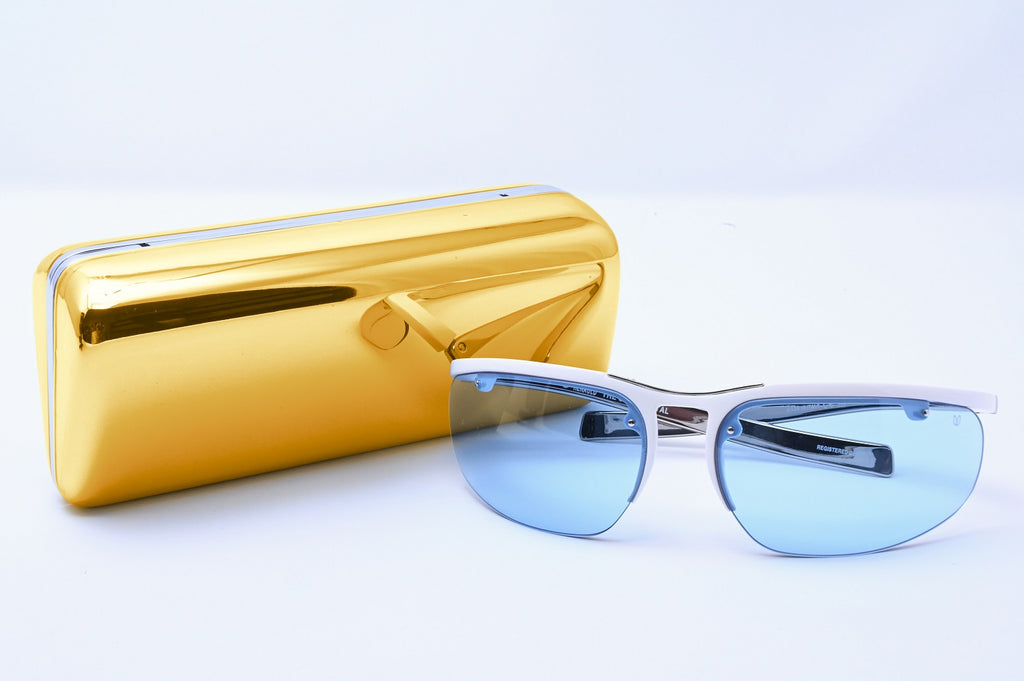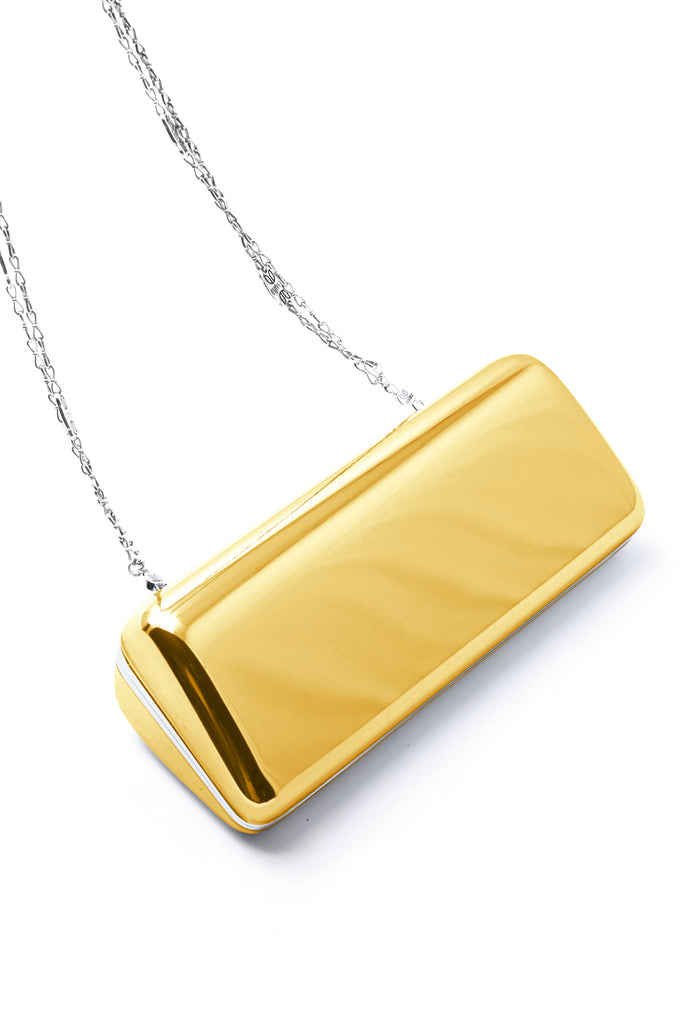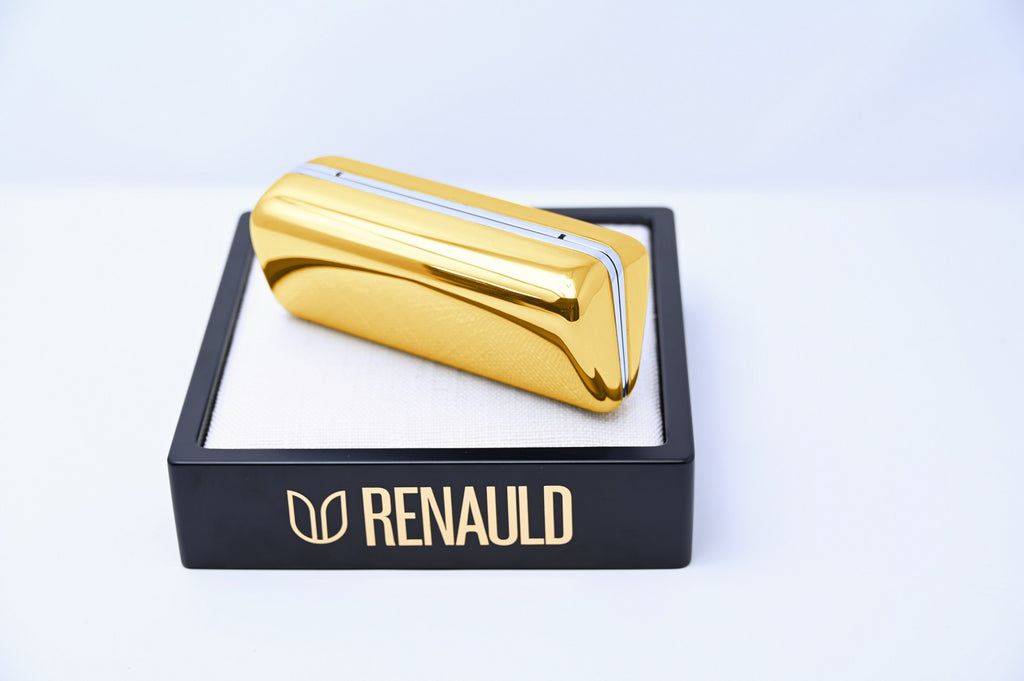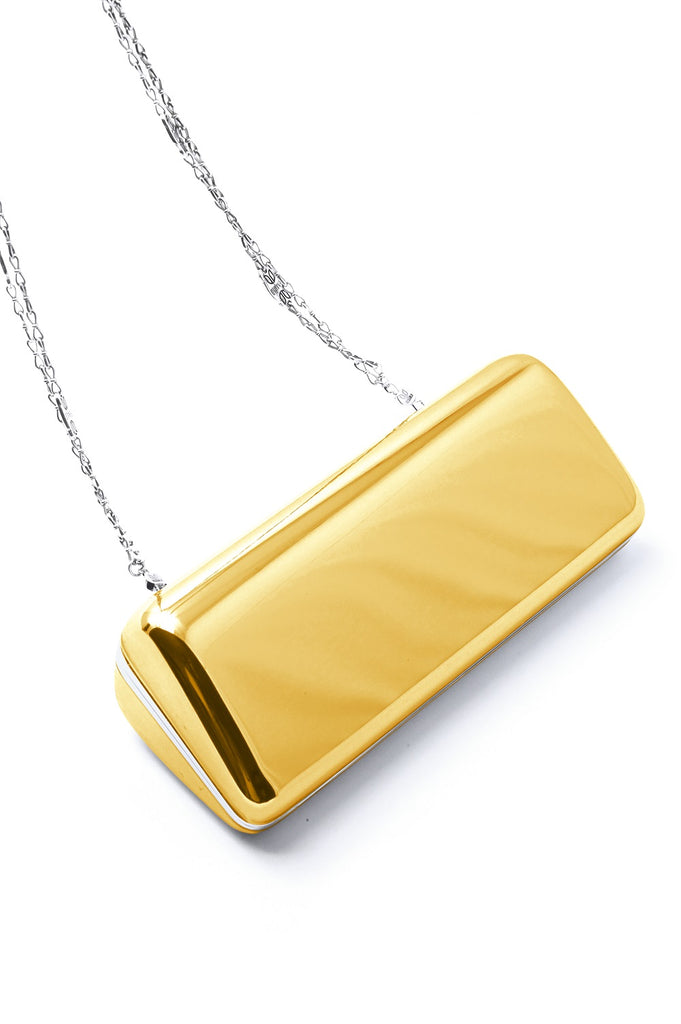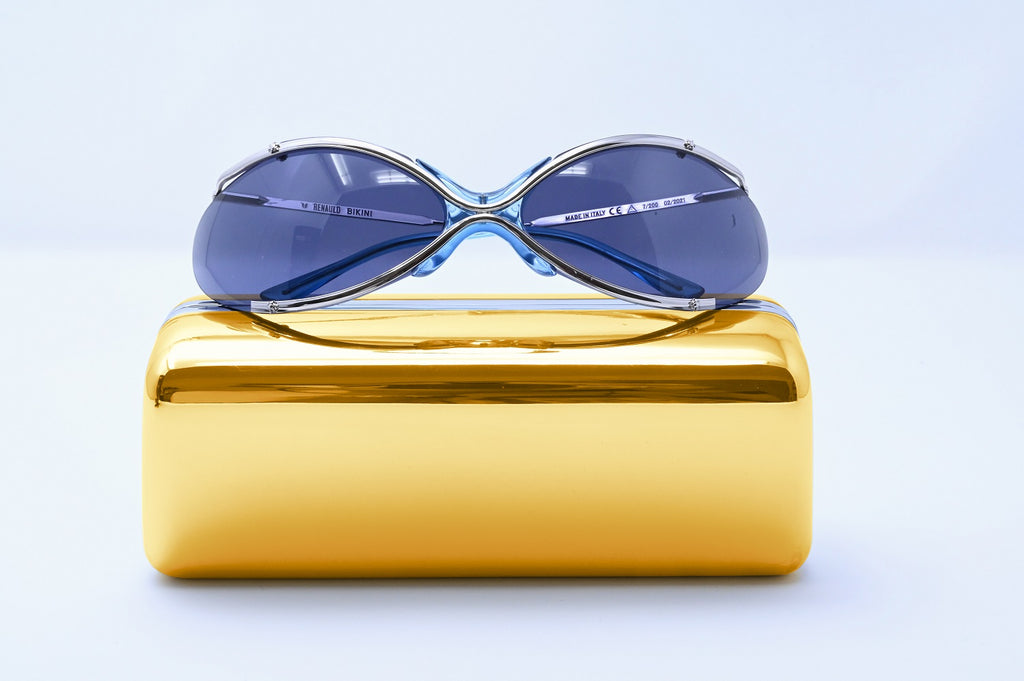 Renauld Sunglasses are proud to announce the introduction of its first ever sunglass case collaboration with Jeffrey Levinson. This case sets a new bar in the eyewear instry as it not only works as a sunglass case but also as clutch which attaches to our Renauld Chain.
Jeffrey Levinson is one of the world's foremost creators of luxury clutch bags based out of Philadelphia. www.jeffreylevinson.com
Jeff states' 
Partnering with Renauld on the recreation of its iconic "Bikini" sunglasses case has been one of the most exciting projects we've engaged in to date.   Our assignment was to honour the form and spirit of the original 1960s Bikini case while updating the design with a JL  innovative touch, using the latest in materials and technology and making it large enough to house several Renauld sunglass styles.  To work with a true heritage brand like Renauld, with a reputation for setting the pace in global style and fashion on even the smallest part of its modern brand rebirth is a design dream. 
Collaborating closely with Renauld, our team have used the same high-performance materials that define the JL brand DNA and are used in our clutches to create a modern case that is lightweight, strong, and exceptionally sleek.  It has a seamless magnetic closure, our modern hinge technology, and the JL signature tailored fine leather lining to replace the original satin interior, and as you can imagine, we're very excited about the potential to apply an array of custom and proprietary "JL" colors and finishes to the case to satisfy every consumers' needs going forward.  We truly believe this re-designed Renauld case captures the sharp, modern edge of the NEW Era of Renauld sunglasses.'
The Renauld case will be made in superlative materials including 24ct Gold plate, Palladium and several colours to be announced.  We are now have stock of these beautiful cases.
Renauld has commissioned only 50 cases to be produced in total for 2023/24 and each case will come with a certificate of authenticity. 
The total retail price for the Gold case is £2000, the Palladium is £1750 and the standard colours is £1500 TBC. 
Please note the Renauld Chain is sold separately
Sizing Dimensions

Length = 16cm 
Width =6cm

Height=7cm
With the exception of the Rossano 15 all the Renauld range of sunglasses will fit in to the case