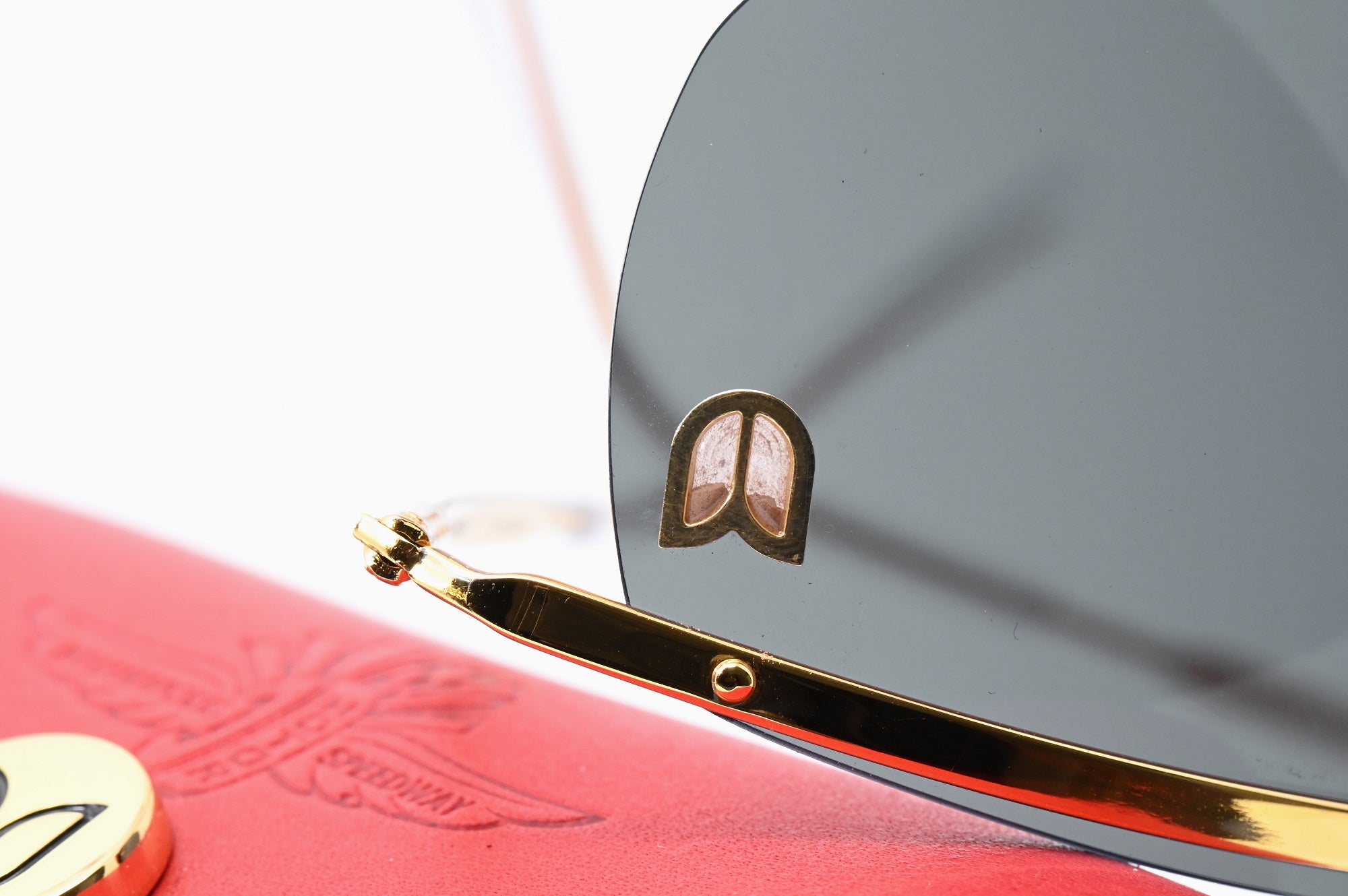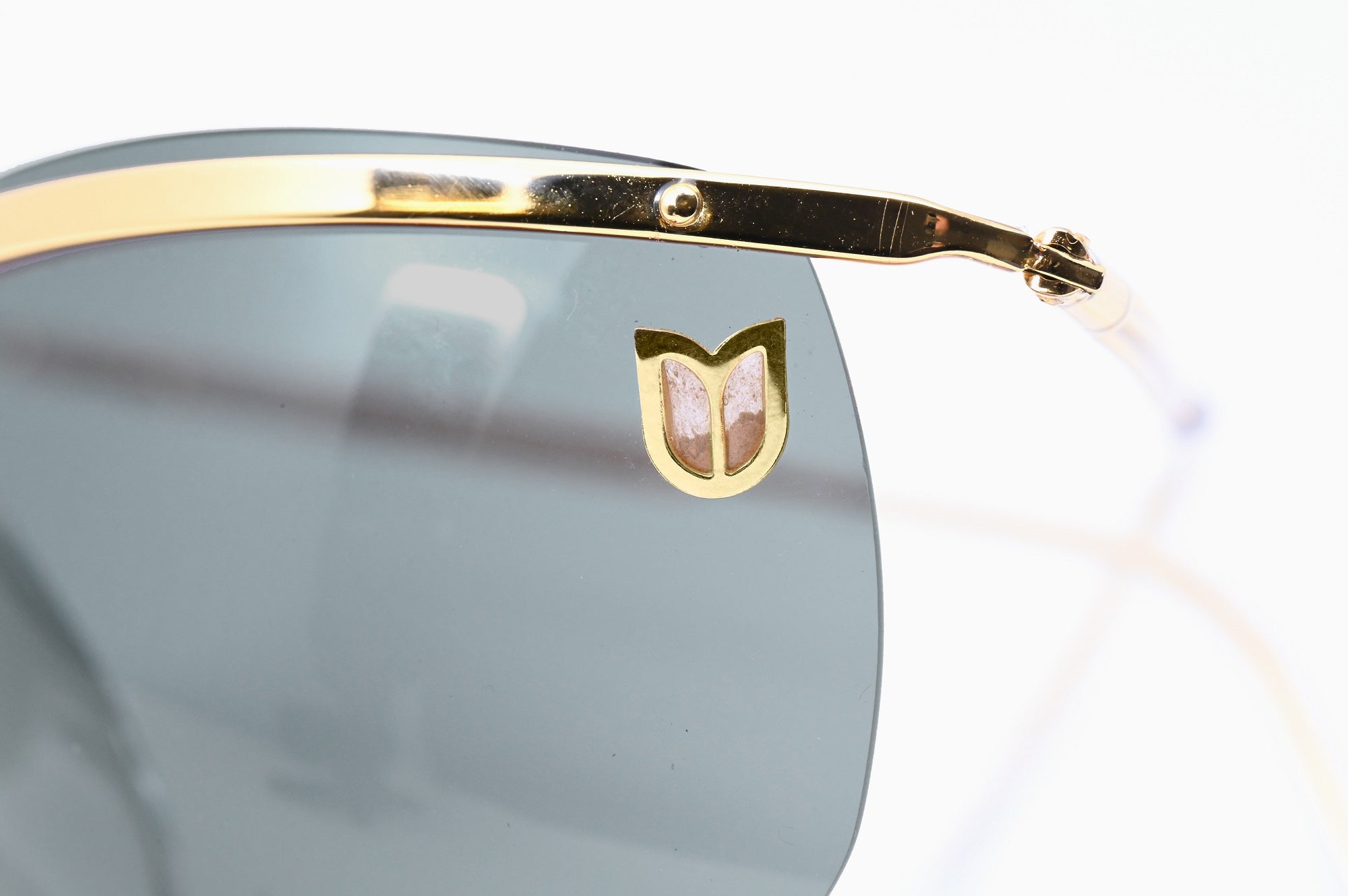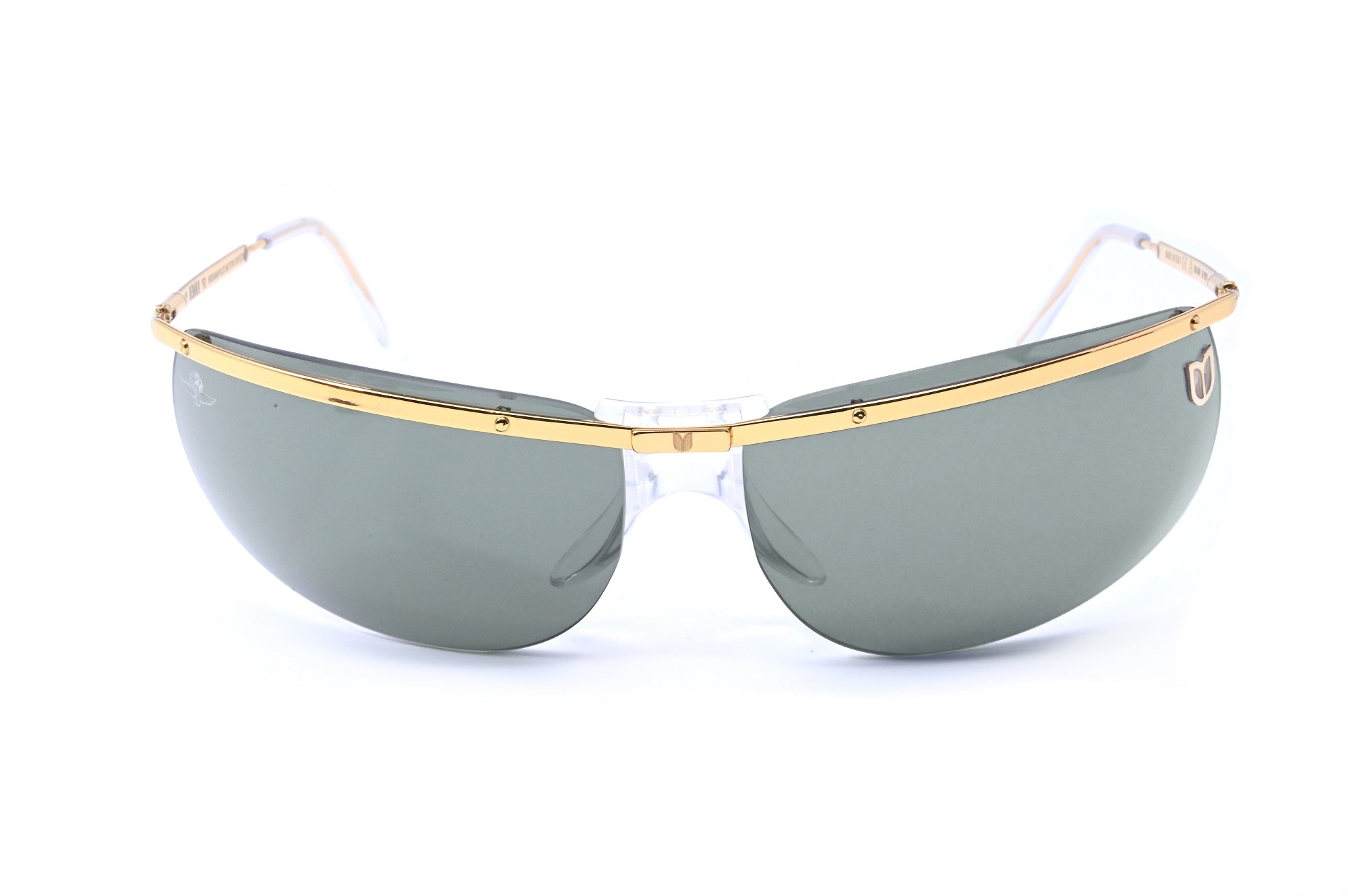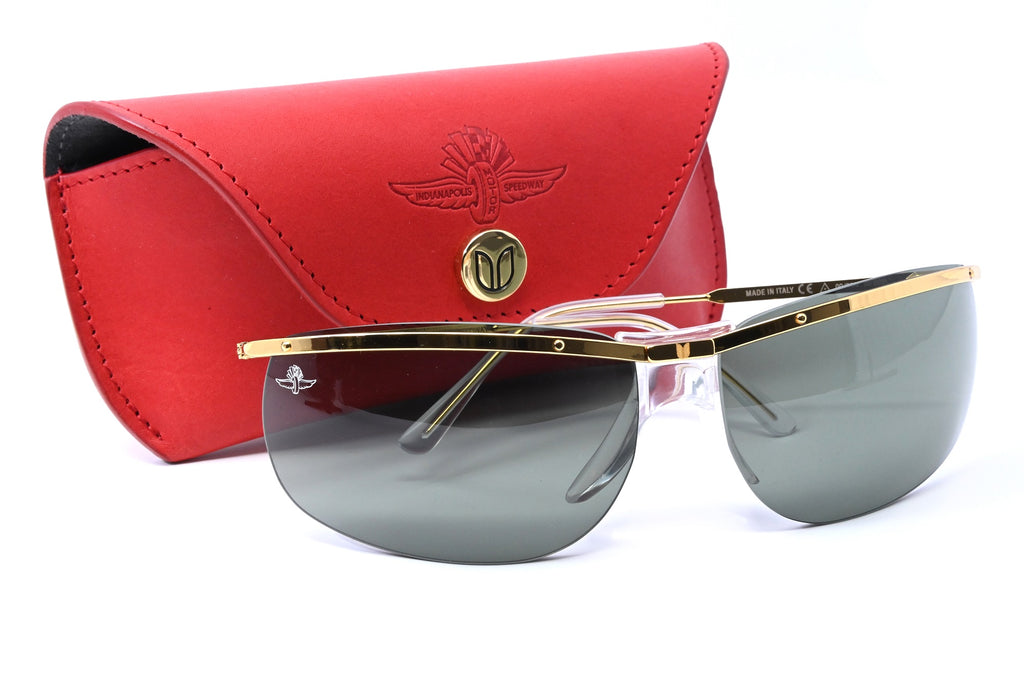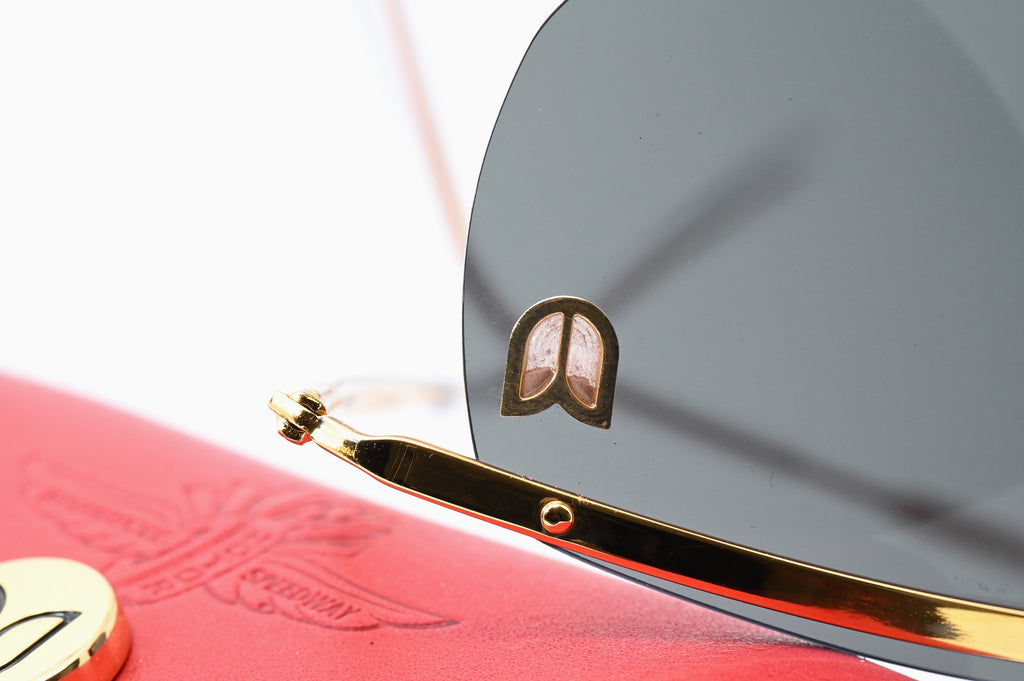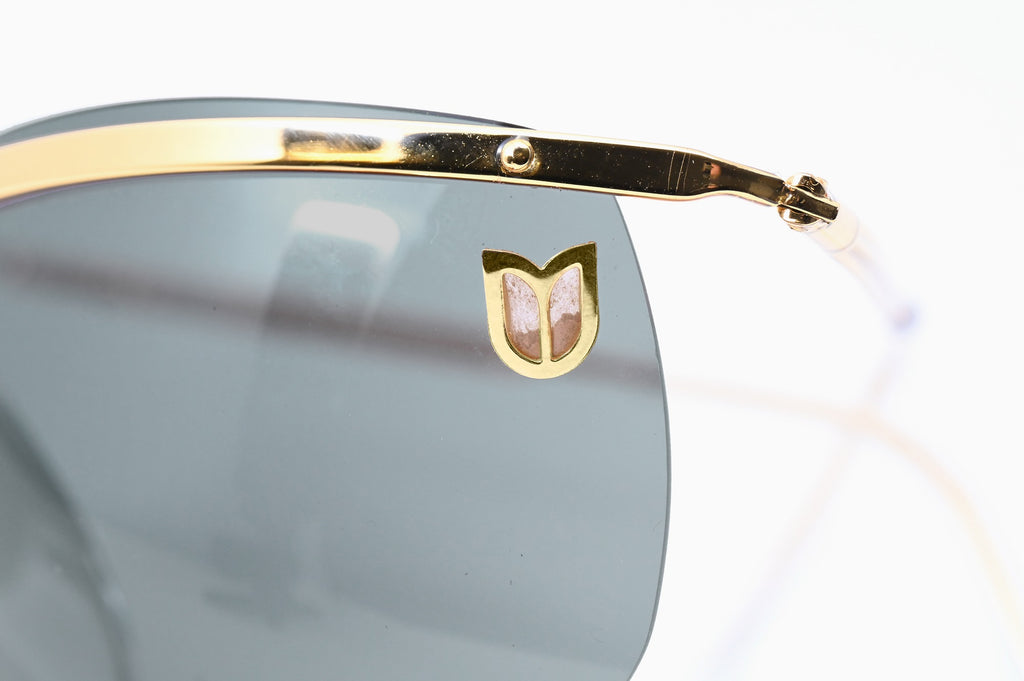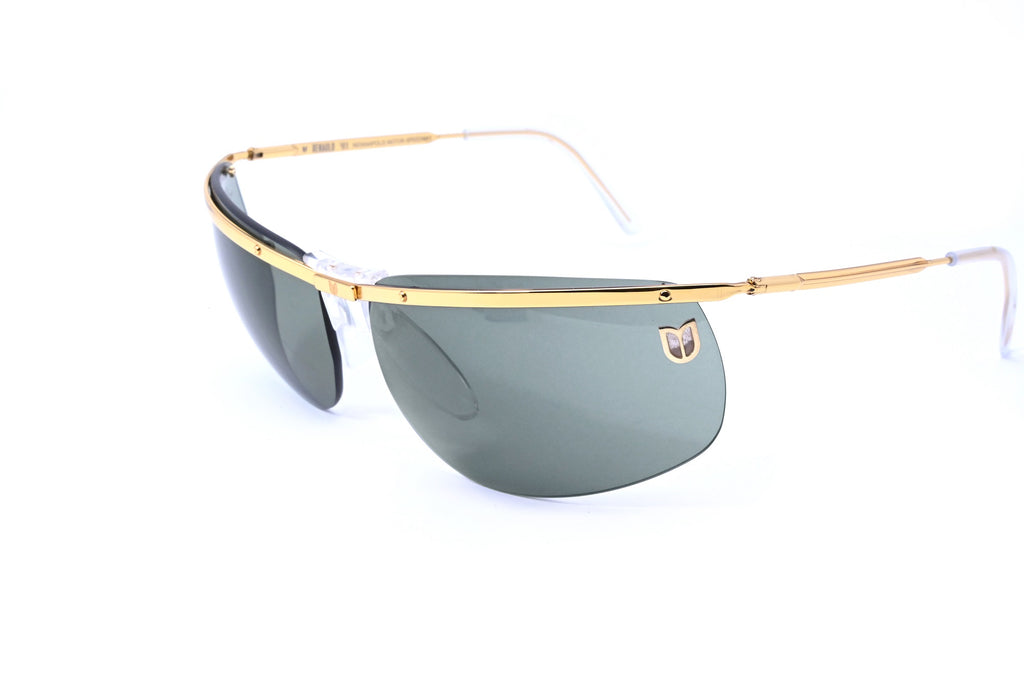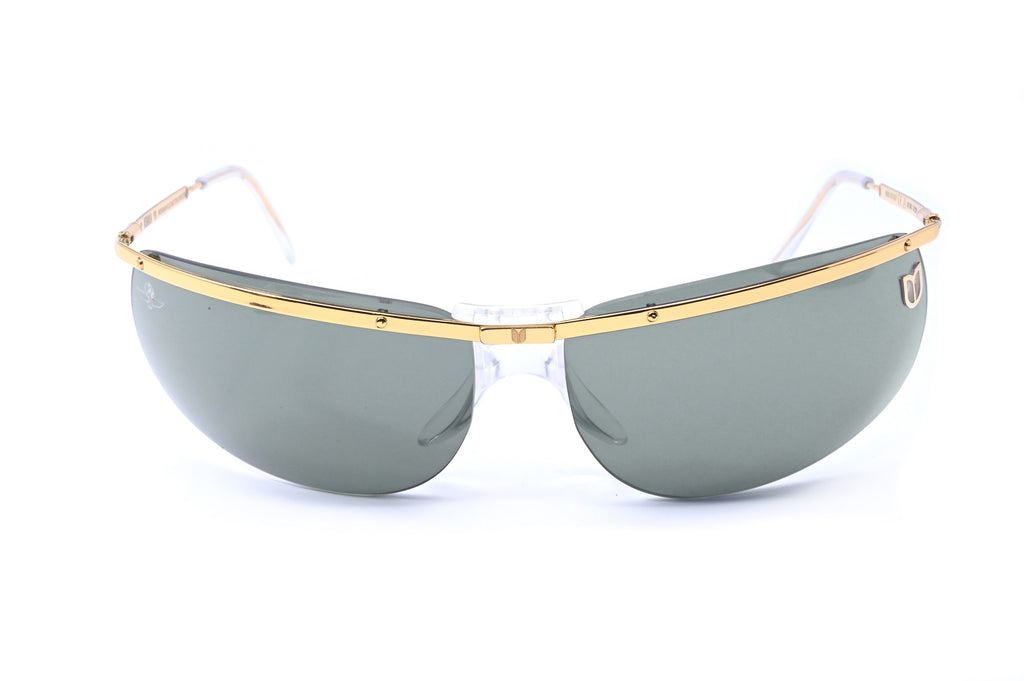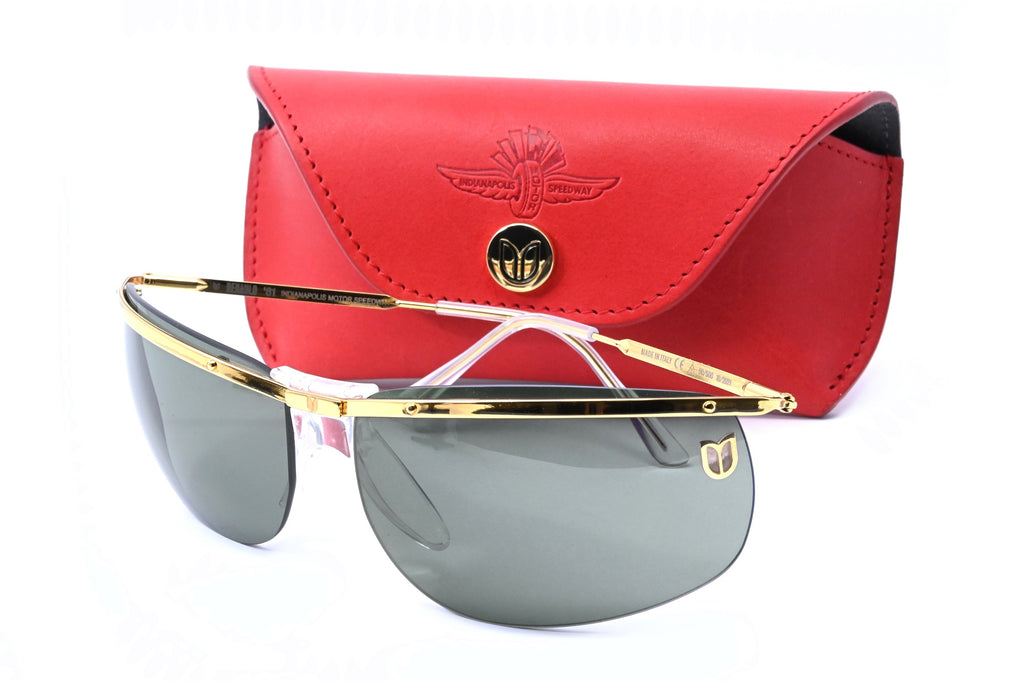 In an unprecedented collaboration with the owners of the Indianapolis Motor Speedway, Renauld is proud to announce that in 2022, it will produce a distinct limited edition of its storied Sixty One racing sunglass.
Of course, Renauld is no stranger to Indy - Jim Clark, who won the 500 in 1965, like many other racers of his generation, was an avid fan of Renauld throughout his racing career in the 60's.
The new Indy 500 edition of the Iconic Renauld Sixty One is the truly unique Finish Line.
The Sixty One Finish Line represents an unprecedented and truly special homage to Indy as, (in what is to our knowledge an industry first), this model with uniquely integrate brick dust from the actual finish line of the iconic Indianpolis into a Renauld lens.
As diehard fans will know, the IMS is nicknamed "the Brickyard" as it was repaved with 3.2 million bricks in 1909. Only 36" of those bricks remain on the finish line today and it is from these that Renauld has been given kind permission by the owners of Indy to extract precious amounts of dust to incorporate into this truly original, compelling (and patent-pending) sunglass.
This radical Renauld precision lens engineering seamlessly integrates a wafer-thin, transparent and vacuum-sealed compartment into the aerodynamic shape of the lens. That compartment forever encapsulates over 100 years of Indianapolis 500 racing legacy and hallowed ground crossed (and often kissed) by the likes of Roger Penske, AJ Foyt, the Unsers and Mario Andretti, to name but a tiny few.
As with all Renauld models, the Finish Line will be hand-built in Italy and wears optically perfect and glare-proof wraparound UV400 performance lenses made, (and in this case), uniquely adapted by Divel Italia.
The sunglass will arrive with a signed certificate of authenticity and an exclusive Indy 500 commemorative leather case and lens care cloth.
Only 200 pairs of the highly collectible Sixty One Finish Line will be created for the 2023/4 race. They are available now to order.