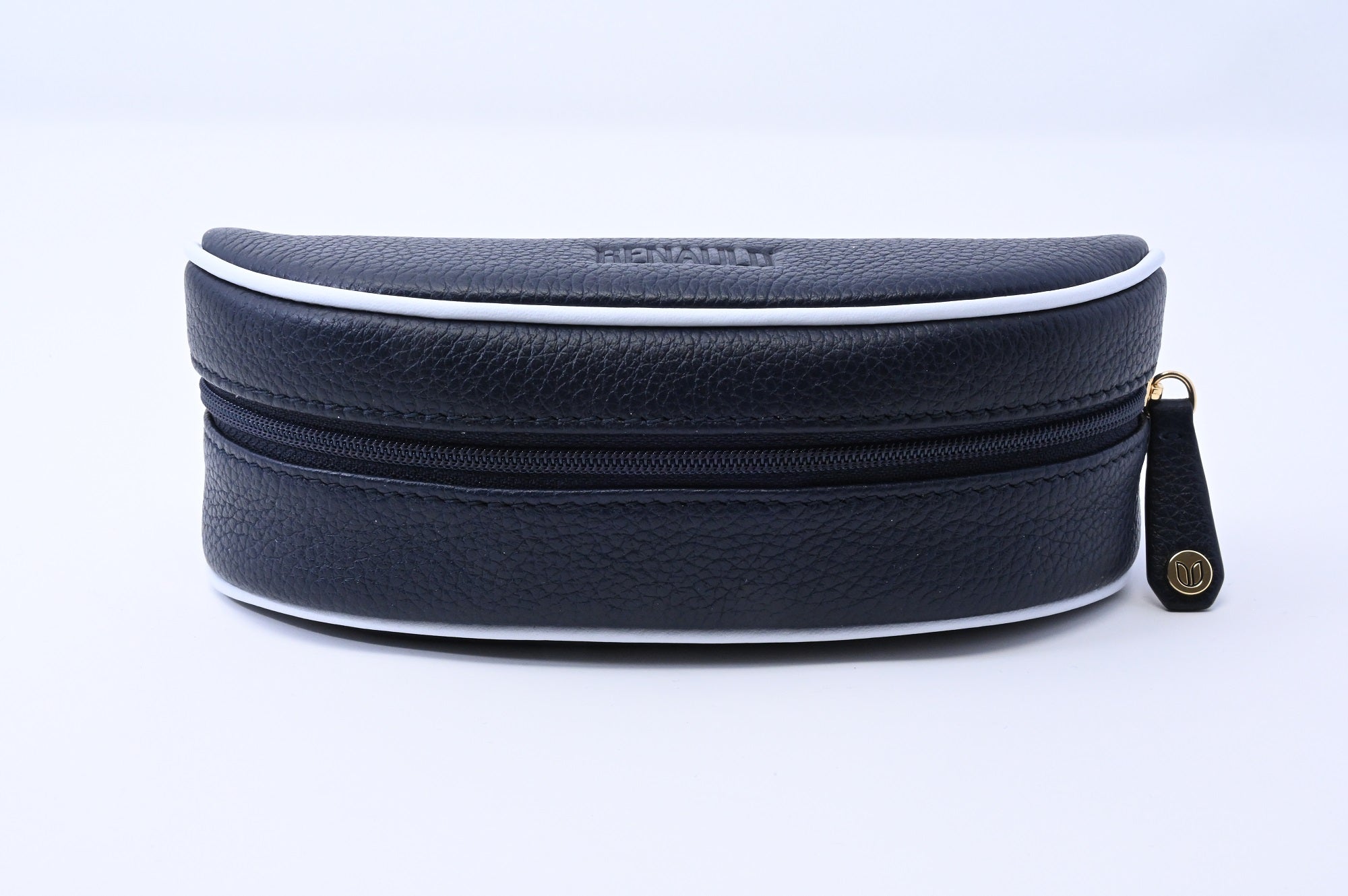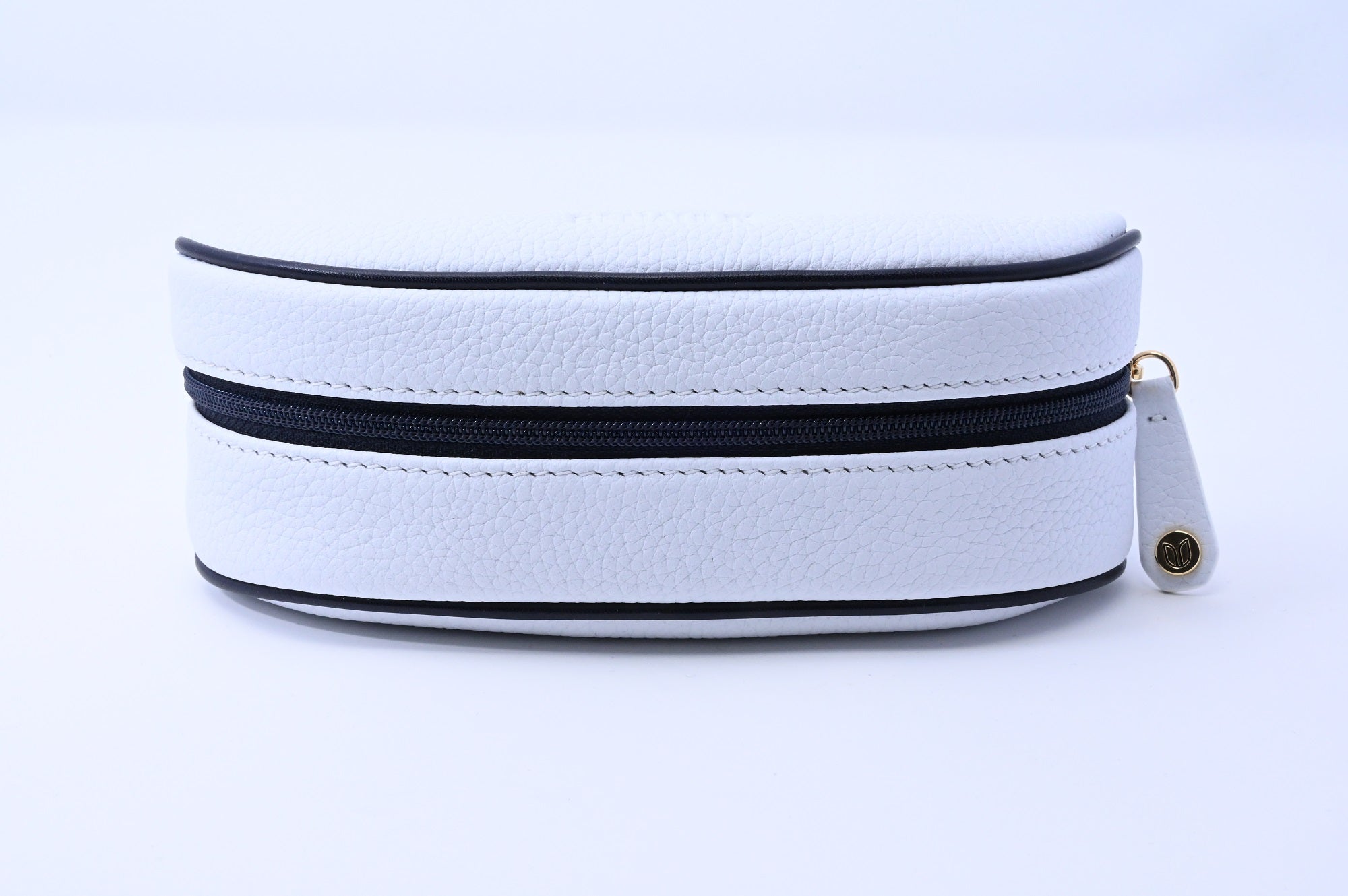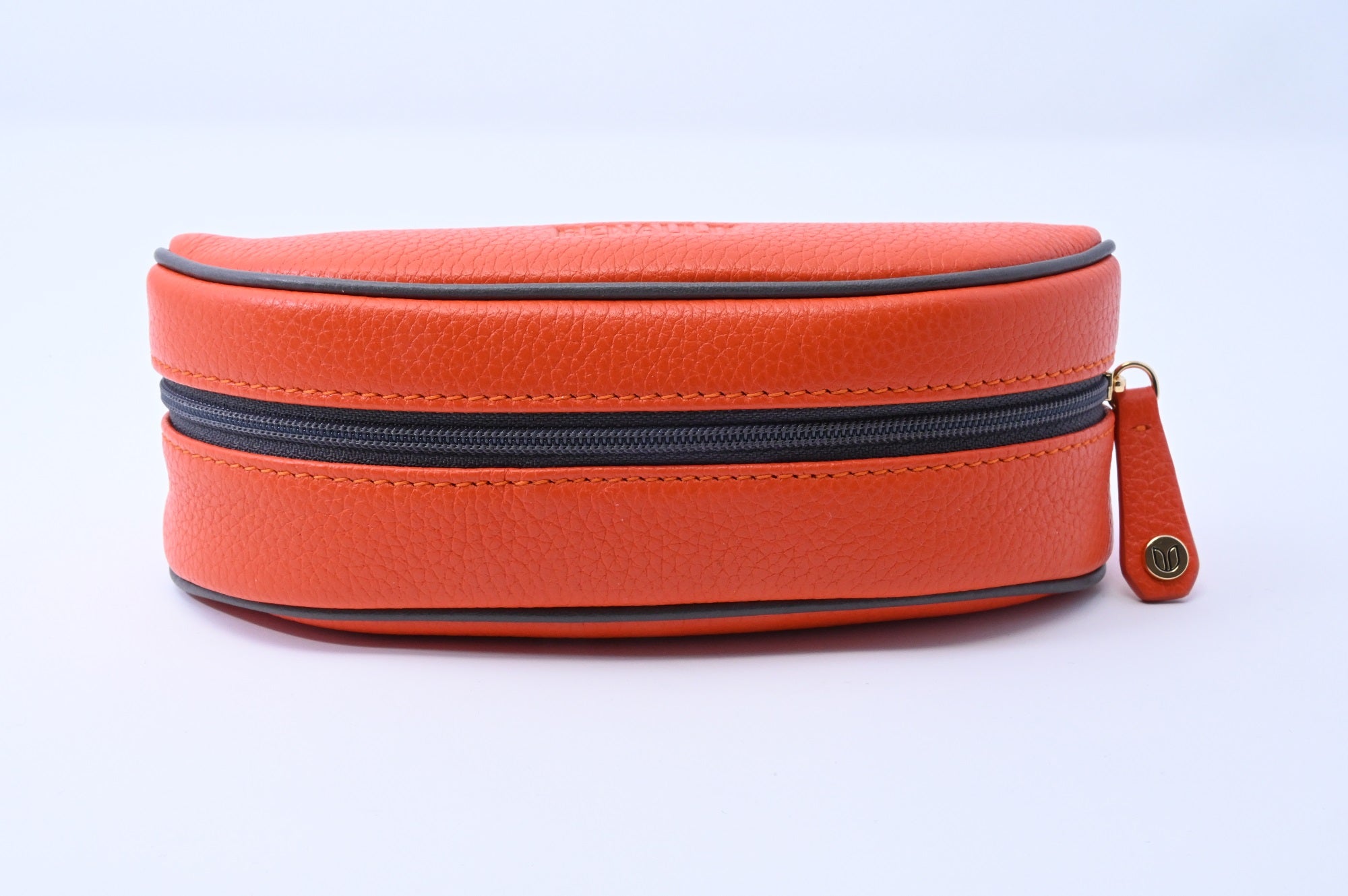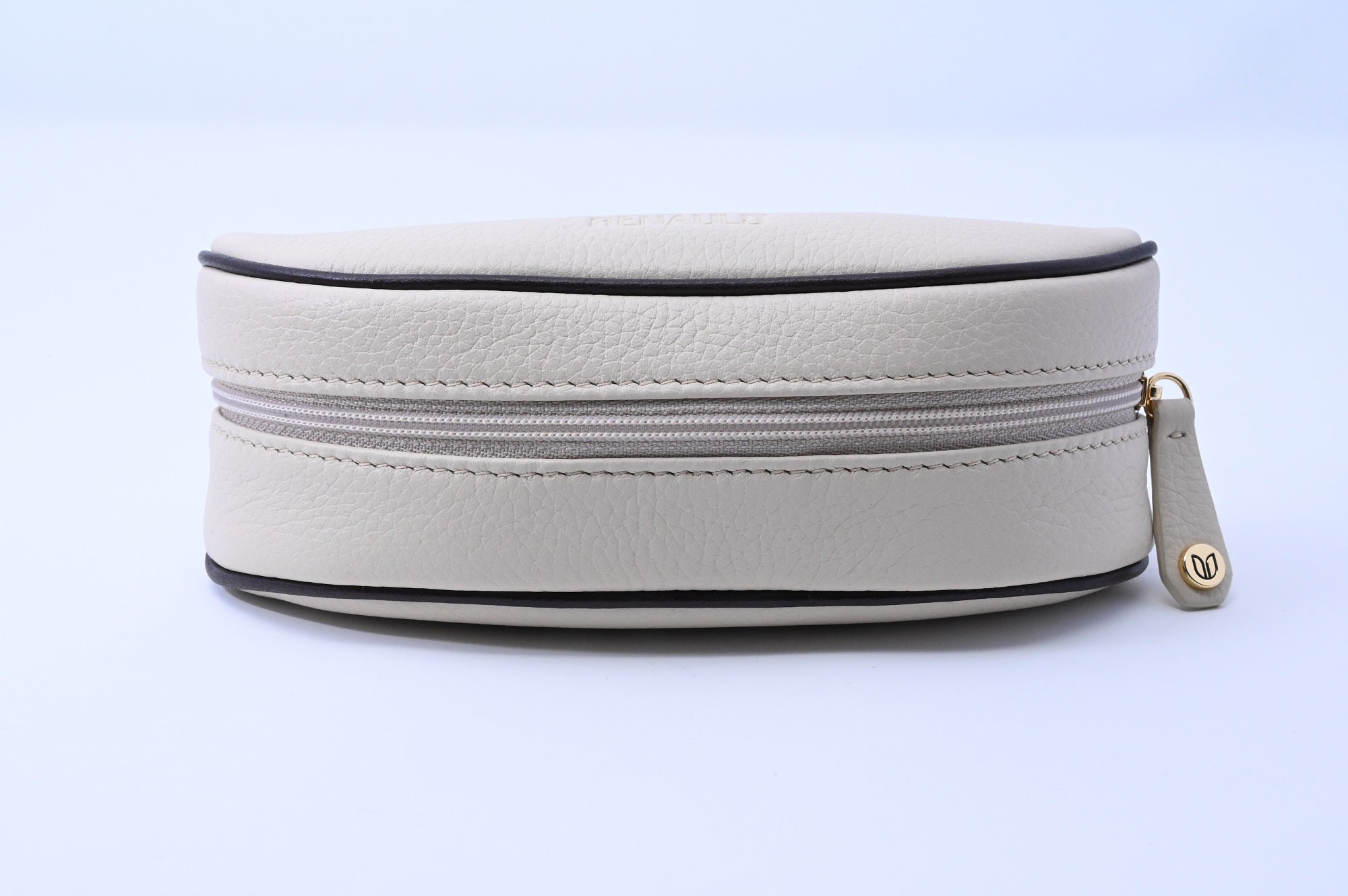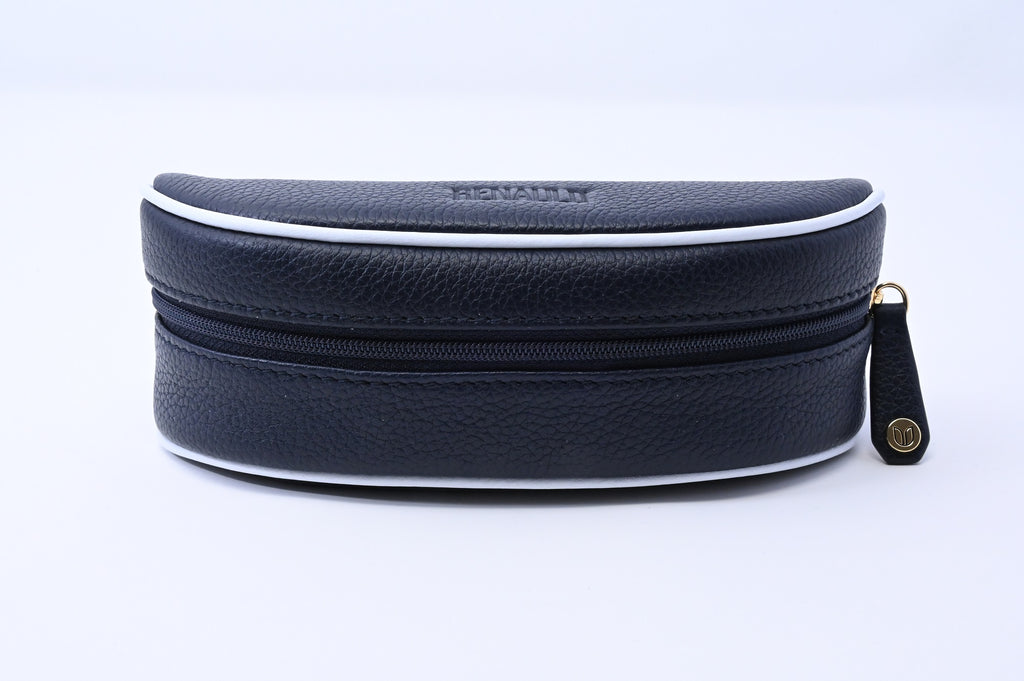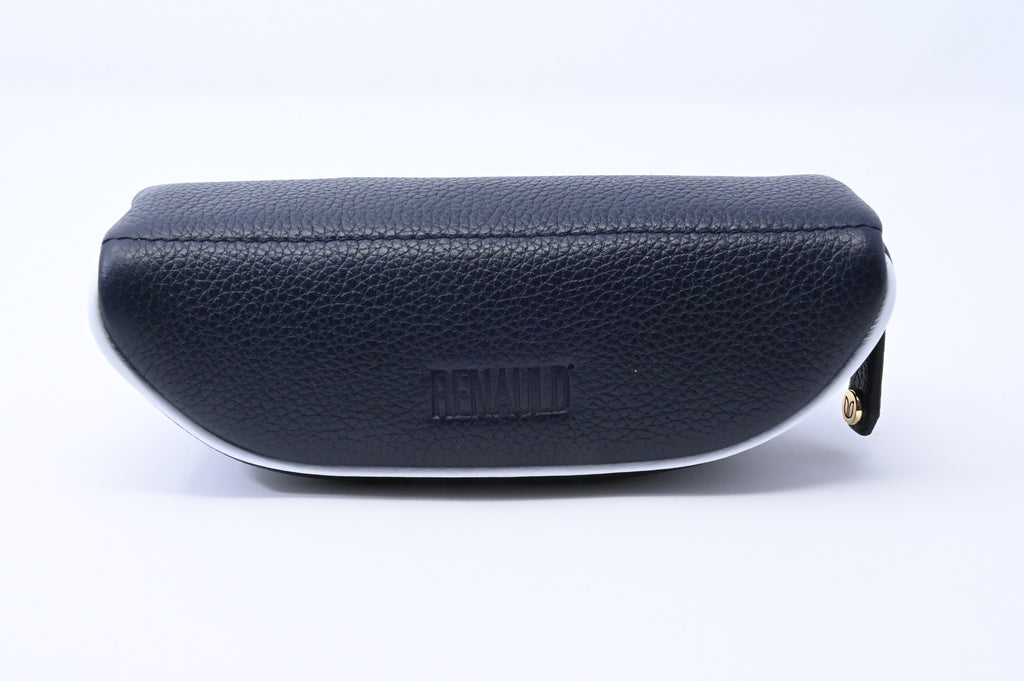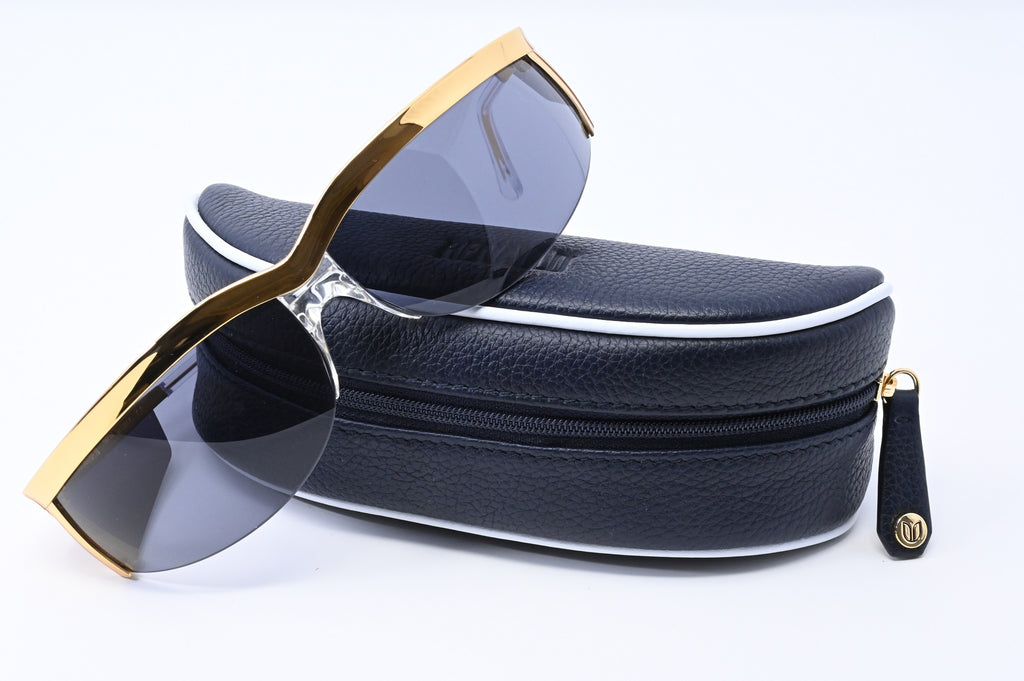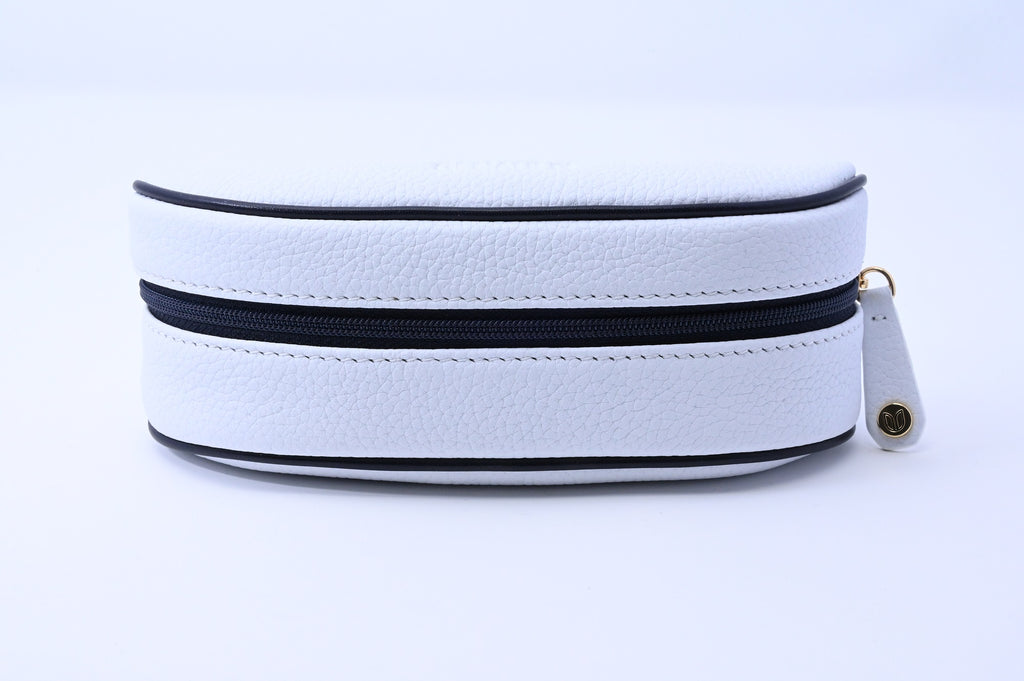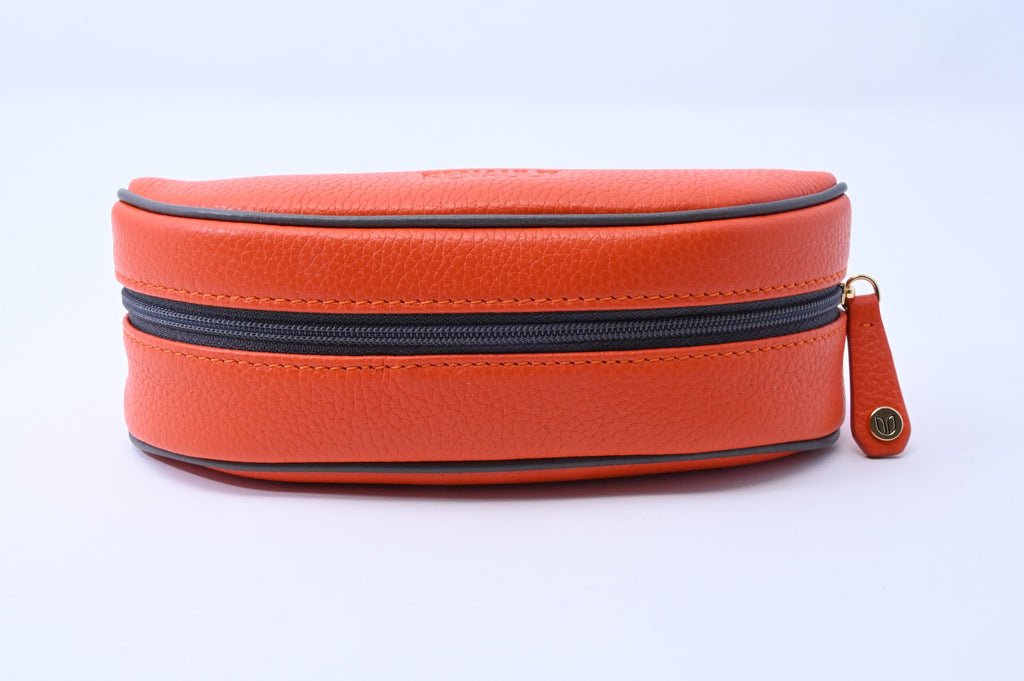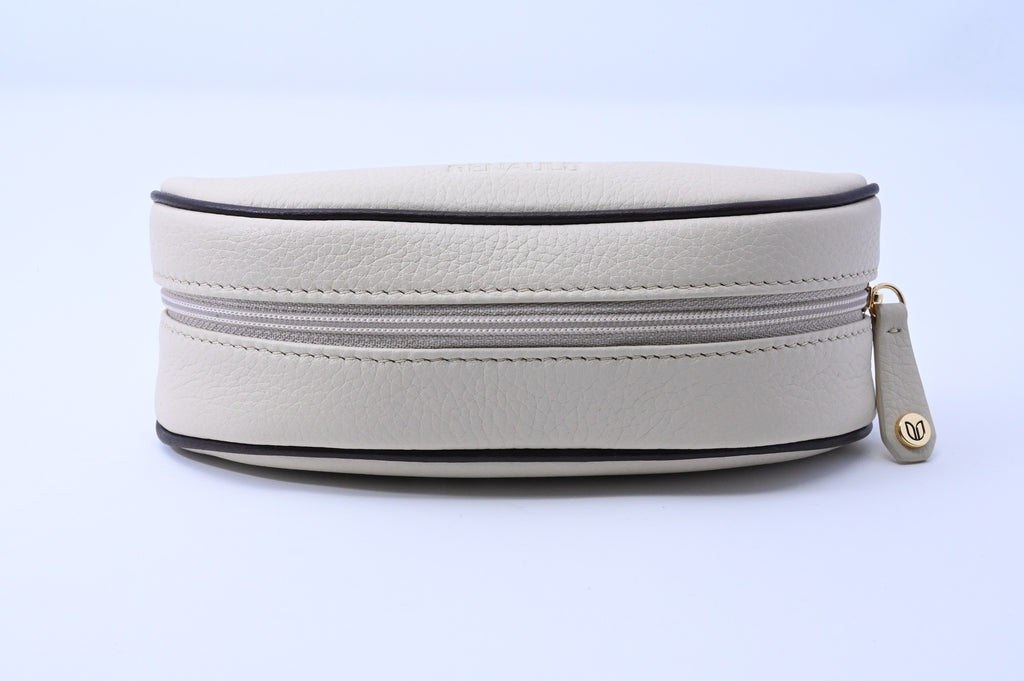 Renauld is very proud to announce a collaboration with Connolly England to produce an exquisite leather case for the Rossano, Rosso or Sixty One range of sunglasses.
Connolly are famous for their hides and car upholstery to some of the worlds most luxurious cars such as Rolls Royce, Ferrari and Aston Martin.
The case is made from the finest Connolly leather including a beautiful crafted piping, often seen in luxury vehicles, and has a feather soft interior to keep the sunglasses safe.
Each case comes with a 24ct plated Renauld Stud and a Connolly Leather authentication label.